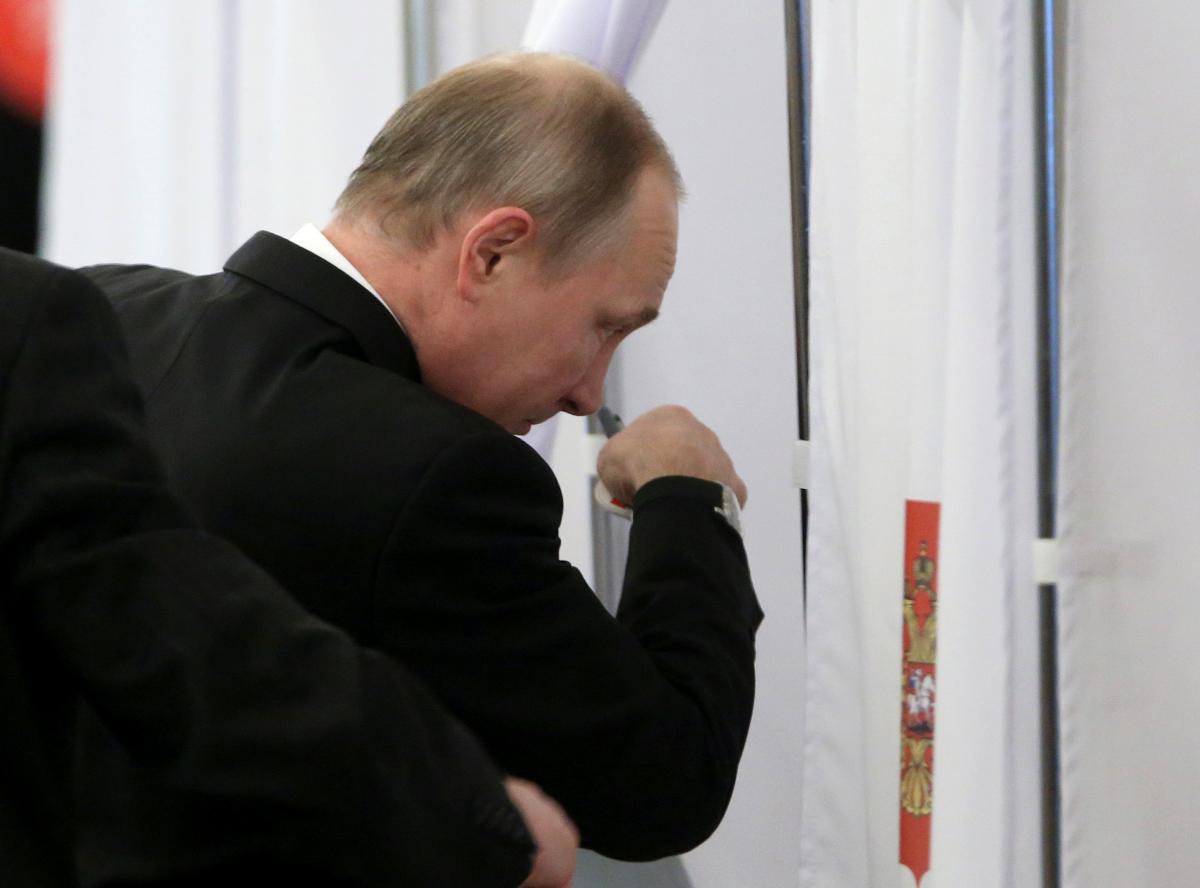 REUTERS
Leaders of the United States and Europe have not yet congratulated Vladimir Putin on the victory in the presidential elections in Russia.
Nevertheless, Putin has already received a number of telegrams.
Heads of a number of former Soviet states, as well as unrecognized Abkhazia, the leaders of China, Serbia, Venezuela, Cuba, Bolivia – this is the only circle of congratulations for Putin, Ekho Moskvy reports.
The leader of Serbia was the first to react to Putin's victory. Chairman of the People's Republic of China Xi Jinping, who has recently received the right to rule the country for life, in his greetings noted the unprecedentedly high level of relations between Moscow and Beijing.
Read alsoPutin plans no constitutional reforms anytime soonHead of Venezuela, Nicolas Maduro, argued in a congratulatory telegram about the high political consciousness of Russians and their deep commitment to democracy. He called both countries brotherly nations.
Putin also received congratulations from the heads of Belarus, Azerbaijan, Kazakhstan, Moldova and Tajikistan.
At the same time, leaders of major western powers remain silent. U.S. President Trump did not send a greeting note and wrote nothing on Twitter about Putin's victory.
Read alsoRussia's Election Commission: Putin wins presidential race with 72.53%; quarter of ballots countedPutin also heard no greetings from the Ukrainian leader.
The voting was illegal in the occupied Crimea and Sevastopol, said Ukrainian President Petro Poroshenko.