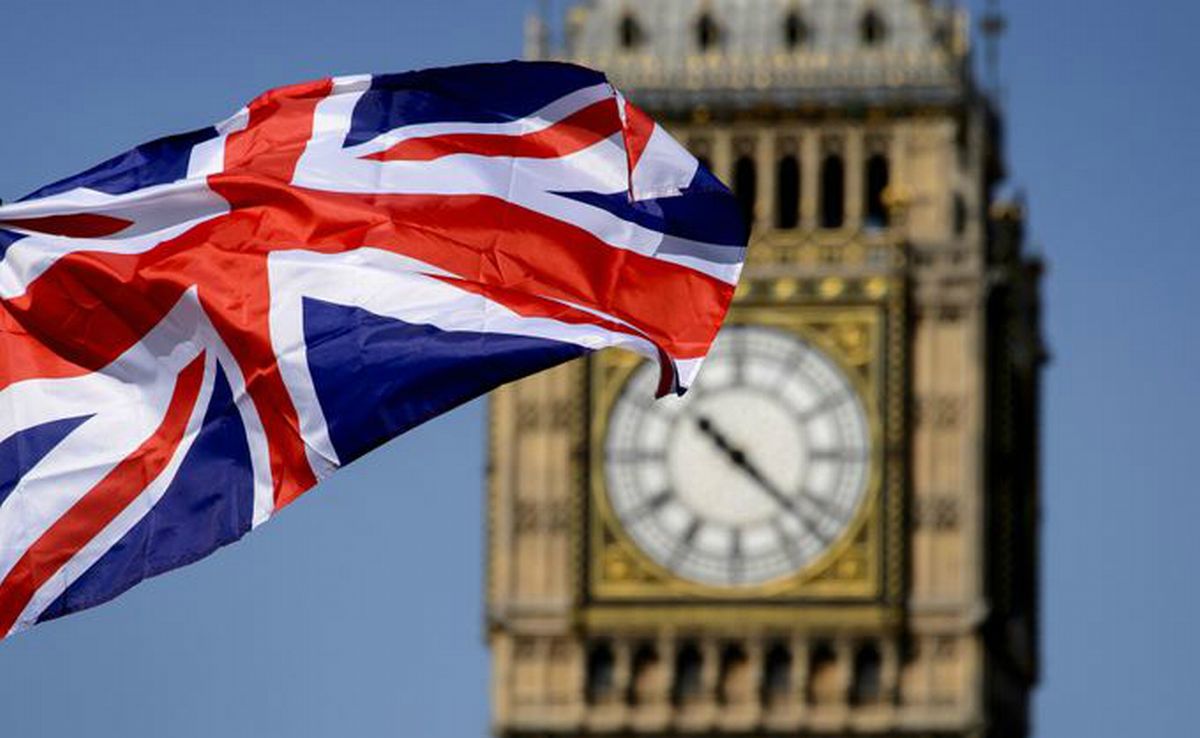 http://get-visa.ua/
An undercover investigation by UK's Channel 4 News into Cambridge Analytica (CA) – the company currently accused of hacking data from 50 million Facebook users in order to influence the U.S. presidential elections – has revealed yet more worrying claims.
Downing Street described the allegations as "very concerning", according to inews.co.uk.
The UK Government has called on both Facebook and CA to co-operate with an investigation launched by the UK's Information Commissioner Elizabeth Denham, who will seek a warrant to look at the databases used by the firm.
Now, it seems there may be more to examine than just the company servers. Here is a break down of the key revelations unearthed by the report on Monday.
Claims were made that the company offered to entrap politicians.
CA also allegedly used spies to dig up information to smear potential targets.
The company's chief executive Alexander Nix was captured on tape claiming his firm secretly campaigns in elections across the world.
Read alsoQuestions raised over Cambridge Analytica's use of Facebook dataA C4 reporter, posing as a fixer for a wealthy client hoping to get candidates elected in Sri Lanka, met with Mr Nix in series of meetings at London hotels over four months, between November 2017 and January 2018. Asked by the reporter what "deep digging" could be done by CA, Mr Nix can be heard saying "Oh, we do a lot more than that" before offering to entrap rivals with video-taped stings.
This including bribing officials with offers to finance their campaigns or land.
Mr Nix suggested one such sting could involve sending "some girls around to the candidate's house", adding that Ukrainian girls "are very beautiful, I find that works very well".
CA later issued a statement denying the accusations made by C4. It read: "We entirely refute any allegation that Cambridge Analytica or any of its affiliates use entrapment, bribes or so-called honeytraps for any purpose whatsoever." The firm added: "Cambridge Analytica does not use untrue material for any purpose."
As UNIAN reported earlier, Cambridge Analytica whistleblower revealed how firm linked to former Trump adviser Steve Bannon compiled user data to target American voters.
The data analytics firm that worked with Donald Trump's election team and the winning Brexit campaign harvested millions of Facebook profiles of U.S. voters, in the tech giant's biggest ever data breach, and used them to build a powerful software program to predict and influence choices at the ballot box.