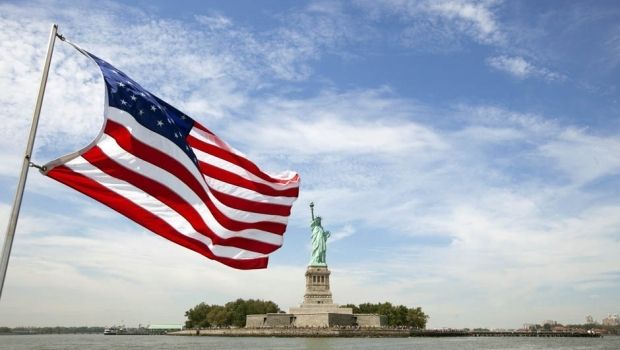 REUTERS
"We're talking about the citizens of 38 countries, primarily from Europe, in relation to which the United States applies an exception to the [normal] visa requirements," U.S. officials said, according to a report on Radio Liberty.
U.S. Secretary of Homeland Security Jeh Johnson said that from now on, such visitors must submit additional passport and contact information in advance.
The measure has been introduced amid the growing threat that citizens from these countries may have been involved with Islamist rebel groups in Syria or Iraq, Johnson said.
The United States does not require visas from the citizens of only a few states or territories of the world, while the citizens of 38 other countries are subject to an "exception to visa requirements," program, and while able to visit the United States without a visa, they are required to obtain preliminary electronic permission when arriving by air or sea.
This procedure requires the submission of certain personal data, the list of which is now being augmented.