As UNIAN reported earlier, the State Department official stressed that the United States would not recognize the November 2 elections organized by separatists in the east of Ukraine, and would not recognize any leaders elected in this illegal vote.
"We definitely want to make it clear that we do not want to recognize the legitimacy of these elections," Psaki said.
"We want to show that we do not work with these leaders, and obviously we do not recognize their management of these parts of Ukraine."
She said the United States welcomed the statements fromthe European Union, the United Nations, France, Germany and other countries, which have also refused to recognize the illegal and illegitimate actions of the separatists.
Psaki said the United States would continue to insist on the implementation of the Minsk Protocol and all of the steps foreseen under this agreement.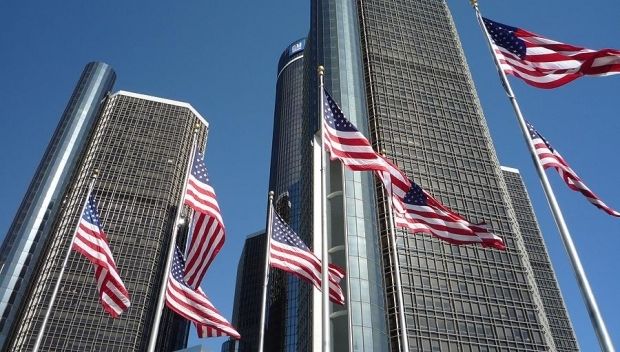 The United States will not recognise the vote in the Donbas / Photo from zr.ru