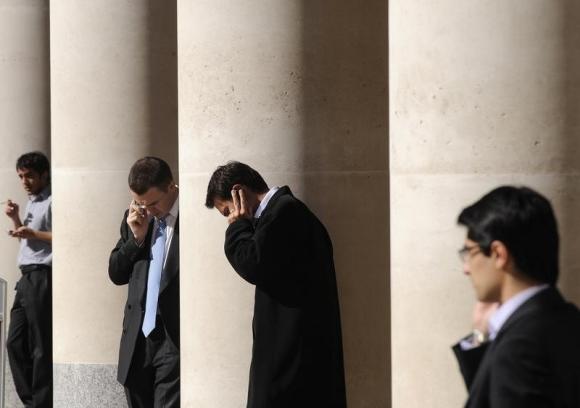 REUTERS
"A rise in espionage and cyber-attacks from the east has forced the intelligence services to recruit more Russian and Mandarin speakers. GCHQ, which is responsible for radioelectronic intelligence, will start hiring Russian speakers," Dozhd reported.
Apart from GCHC, Russian speakers will also be hired by the UK's foreign and domestic spy agencies,MI5 and MI6. Recruiting is to start in November 2014. Information to that effect has already been posted on the agencies' official Web sites, the Times said.
Earlier, in the wake of the threat from Islamist groups, the agencies had focused on hiring Arabic speakers.