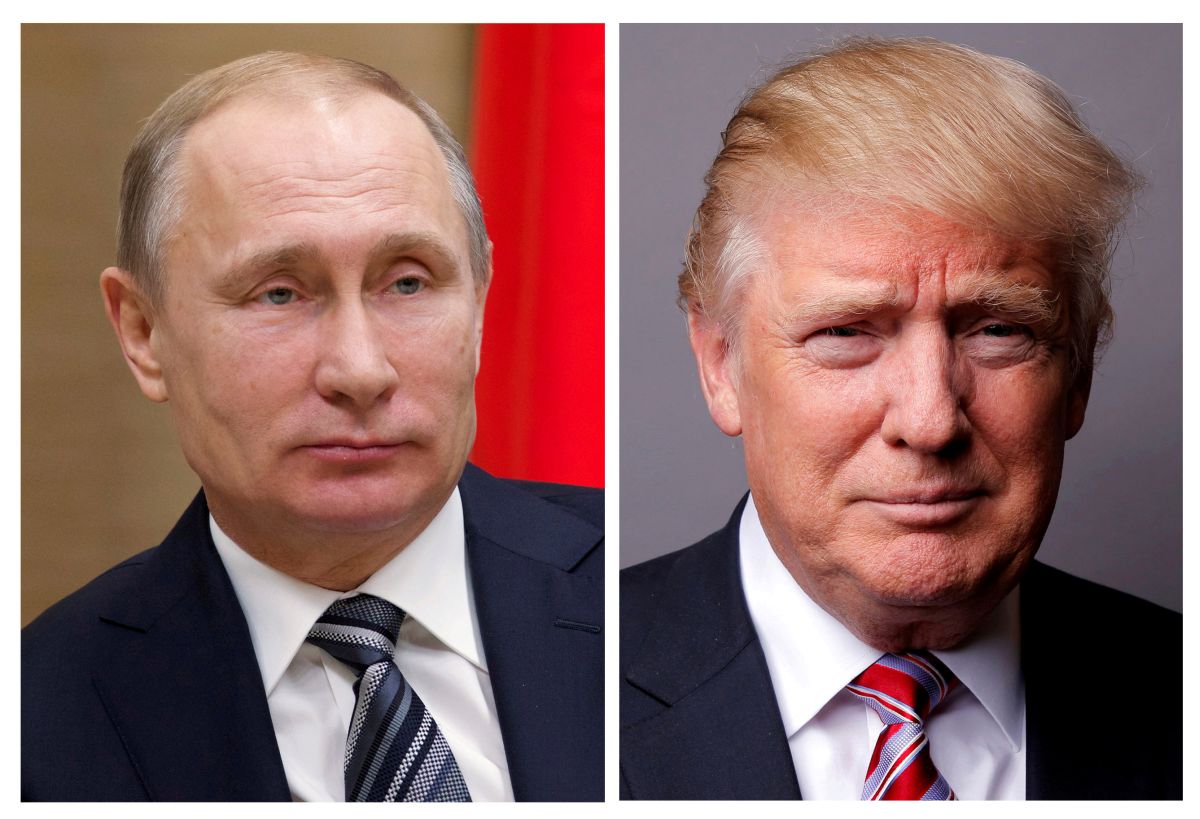 REUTERS
U.S. President Donald Trump has spoken with Vladimir Putin, two days after the Russian leader's landslide election victory handed him another six-year term.
Trump said he congratulated Putin on his win during a phone call on March 20 and said he hopes the two leaders can meet in the "not too distant future" to discuss the arms race, Ukraine, North Korea, and Syria, Radio Free Europe / Radio Liberty (RFE/RL) has said.
The Kremlin said in a statement following the call that "special attention has been paid to working out the issue of holding a possible meeting at the highest level."
Read alsoElection violations in Russia unable to prevent Putin's win
"The two leaders spoke out in favor of developing practical cooperation in various areas, including in ensuring strategic stability and combating international terrorism. In particular, they stressed the importance of concerted efforts to curb the arms race," the statement said.
Putin, who has been president or prime minister since 1999, won more than 76%of the vote, according to the Central Election Commission.
While many world leaders, including German Chancellor Angela Merkel and French President Emanuel Macron, wasted little time in contacting Putin following the March 18 vote, Trump's silence was seen as a show of the tense state of relations between the two countries.
Earlier on March 20, the Kremlin downplayed the absence of a congratulatory message from Trump with Putin's spokesman Dmitry Peskov telling reporters that he didn't see the lack of contact as an "unfriendly move," speculating that Trump's schedule might not have allowed for it.
The call came after White House said on March 19 that it is "not surprised by the outcome."