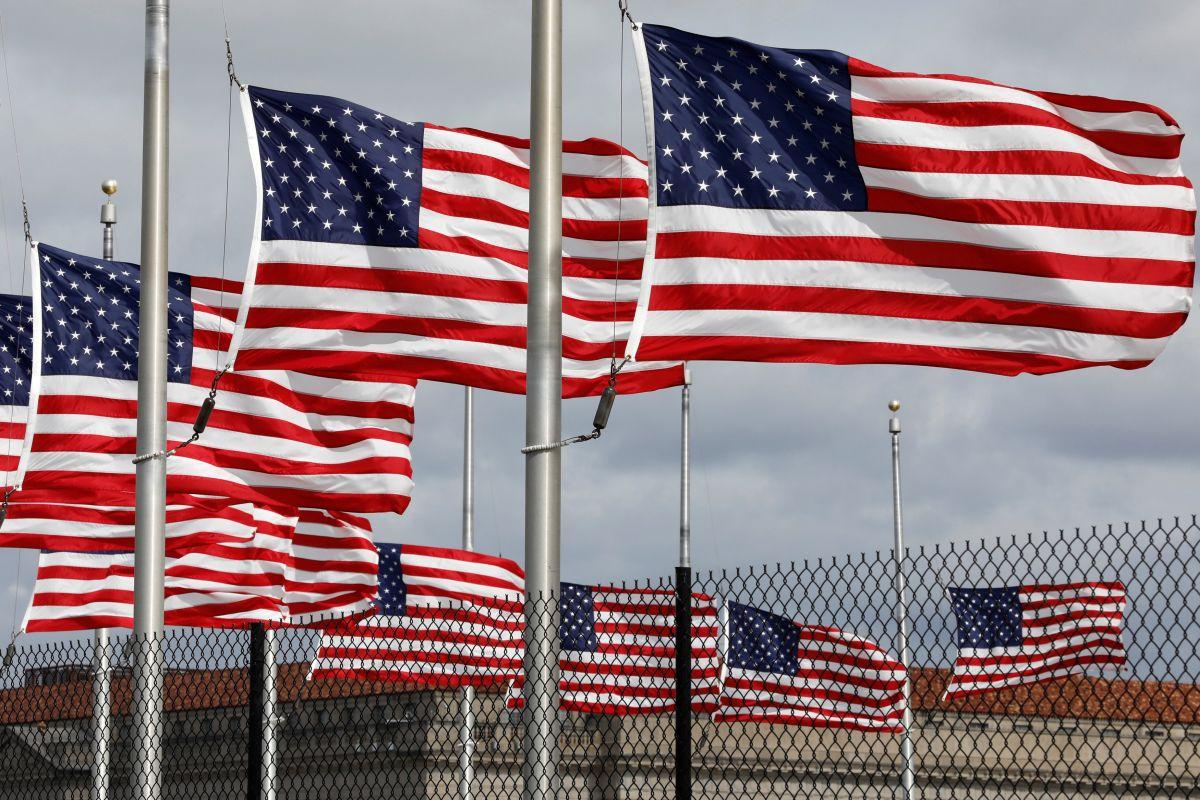 REUTERS
No plans have been made are at hand as regards a possible meeting between U.S. President Donald Trump and his Russian counterpart Vladimir Putin, although Washington looks forward to continue a dialogue with Russia, according to White House spokesperson Sarah Sanders.
"There are no specific plans made at this time.  But we want to continue to have a dialogue with Russia, and continue to talk about some of the shared interests we have," Sanders told a press briefing March 20.
Read alsoRFE/RL: Trump congratulates Putin on reelection, hopes to meet soonThe spokesperson also noted Washington's consistent policy toward Russia sanctions.
"We're going to continue to maintain the position that we've had, and be tough when necessary.  At the same time, we want to continue to have dialogue so that we can work on some of the issues that concern both countries.  And we're going to continue to do that, while also continuing to be tough on a number of things, including sanctions on Russia," Sanders added.
The Hill earlier reported that Senator John McCain blasted President Donald Trump over news that Trump phoned Russian President Vladimir Putin to congratulate him on his recent electoral win.
In a statement, McCain called Trump's phone call to Putin an insult to "every Russian citizen who was denied the right to vote in a free and fair election to determine their country's future." "An American president does not lead the Free World by congratulating dictators on winning sham elections," McCain said.