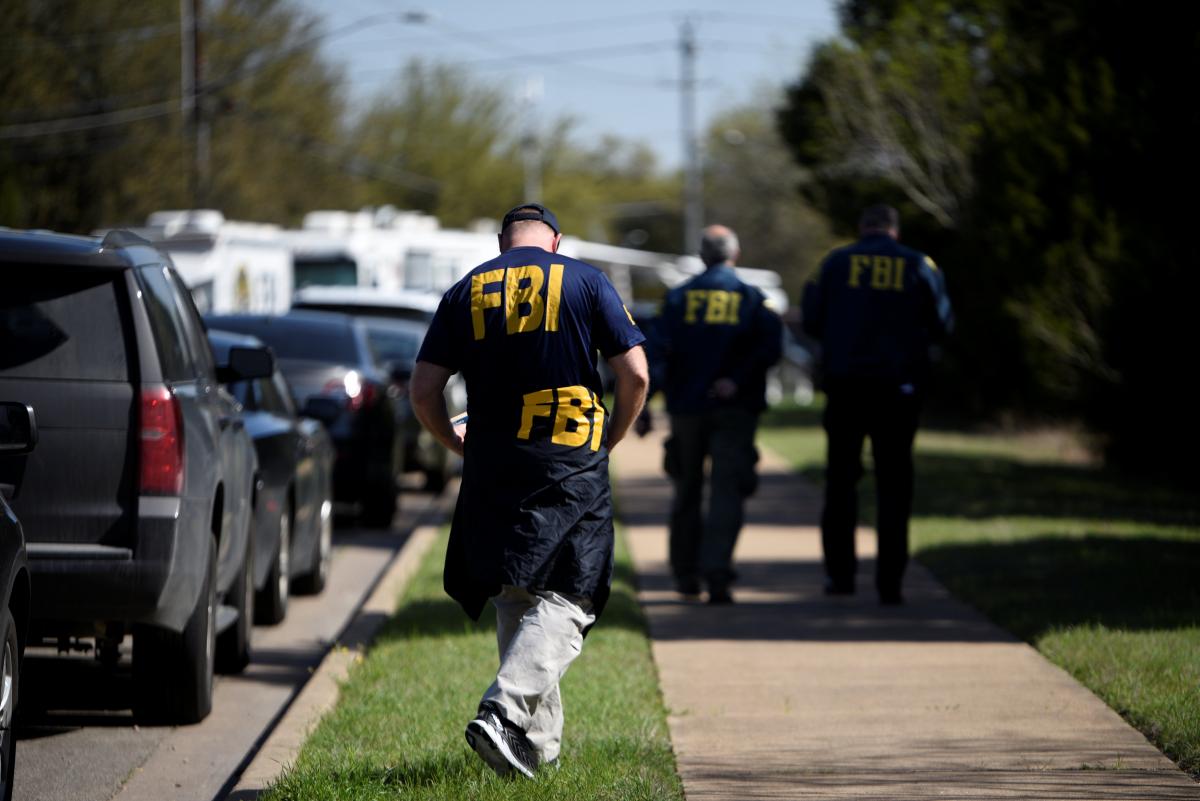 Illustration / REUTERS
A suspect linked with a series of deadly parcel bombs targeting Austin, Texas, has been killed after a major police operation, U.S. media report.
The suspect was killed in a blast after reportedly detonating an explosive device off an interstate highway in an area in the north of the city, CBS News reports.
FBI agents are reportedly now carrying out an investigation at the scene, according to the BBC.
The incident follows four bomb attacks in Austin and one in Schertz, 65 miles (104km) south of the state capital.