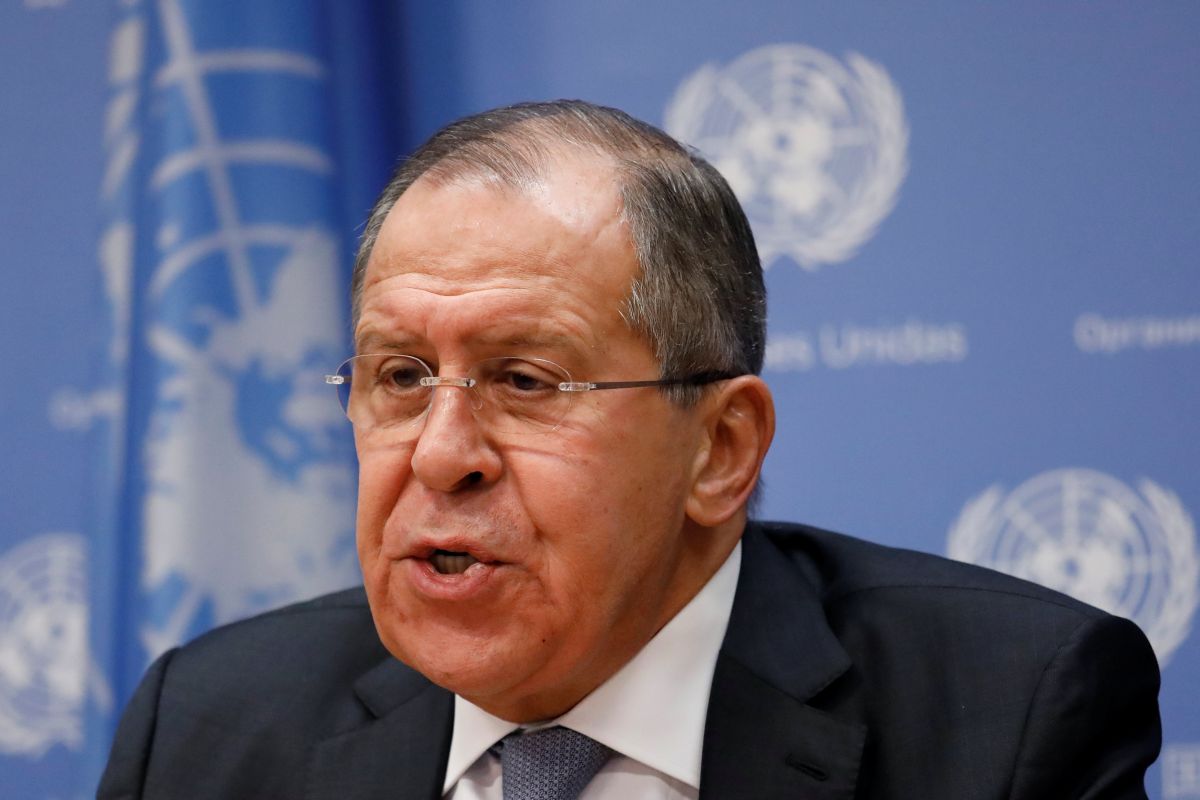 REUTERS
Russian President Vladimir Putin's Press Secretary Dmitry Peskov has commented on a report by RTVI, a New York-based international Russian-language television network, about Russian Foreign Minister Sergei Lavrov's possible resignation after Putin's inauguration.
"Let's wish Sergei Viktorovich a happy birthday [he turned 68 on March 21] and not pay attention to the speculations," the Russian news agency RIA Novosti quoted Peskov as saying.
Read alsoPressure of sanctions: what awaits gang of "swindlers and thieves"
Earlier, RTVI cited its sources that Lavrov was going to step down and would not join a new government, which will be formed by re-elected Putin in the coming months.
What is more, the sources even named "an honorary position" at the Security Council of Russia as a possible new job for Lavrov.
Several candidates who can replace Lavrov were also named. This may be one of the acting deputy ministers (Russia's representative to NATO in 2012-2018 Alexander Grushko was mentioned more frequently than others), or a person from outside, probably from the presidential administration.
According to RTVI, Lavrov was said to have been mulling resignation for several years, primarily due to fatigue. Lavrov took up the post in 2004. He continued working at Putin's request until the presidential election, which took place on March 18, 2018, and Putin was elected for another six-year term.