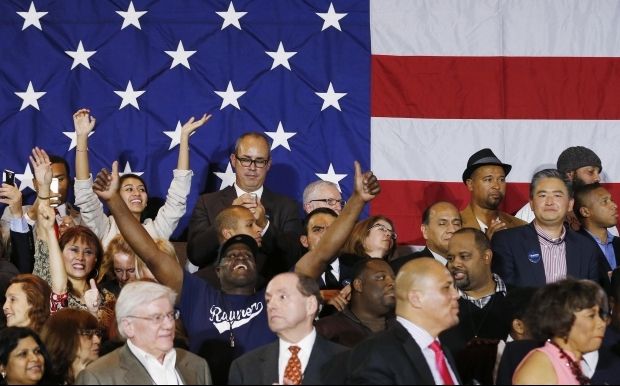 REUTERS
The election campaign in North Carolina was the most expensive in the history of elections in the Senate, the BBC's Russian Service reports.
Earlier, the Republicans secured five seats in the House of Representatives, winning in Montana, South Dakota, Colorado, West Virginia and Arkansas.
At the same time, the Democrats also held on to the key Senate seat of New Hampshire.
U.S. media had predicted that the Republicans would strengthen, and retain control of the House of Representatives.