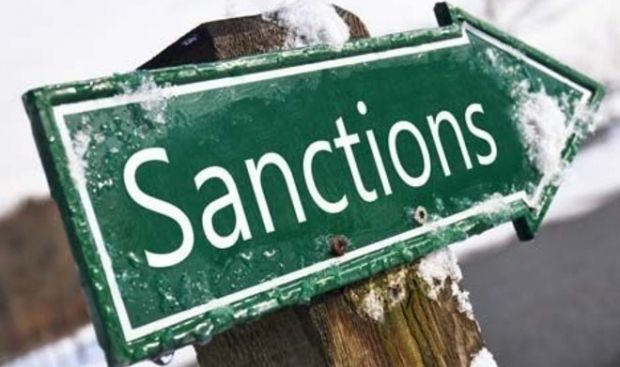 Only continued pressure on Russia will stop its aggression against Ukraine, a Polish MEP says / Photo from / obozrevatel.com
Boni was commenting on an appeal by Ukrainian Foreign Minister Paavlo Klimkin to Western nations to impose new sanctions against Russia after it recognized the results of Sunday's elections in Donbas.
"It is important to retain the sanctions, as only pressure on Russia may deter it from undertaking further steps to limit Ukraine's freedom of actions and violate its territorial integrity," Boni said.
"We cannot allow this, and therefore sanctions should be continued," he added.
The Polish MEP also said that "no country" should recognize the results of the so-called elections held by pro-Russian militants in the breakaway districts of Donetsk and Lugansk regions."
During an interview with German newspaper Bild, Klimkin urged Western countries to toughen up their sanctions against Russia after its recognition of the elections in Donbas, which he said violated agreements reached in Minsk in early September on the peaceful settlement of the Ukrainian crisis.