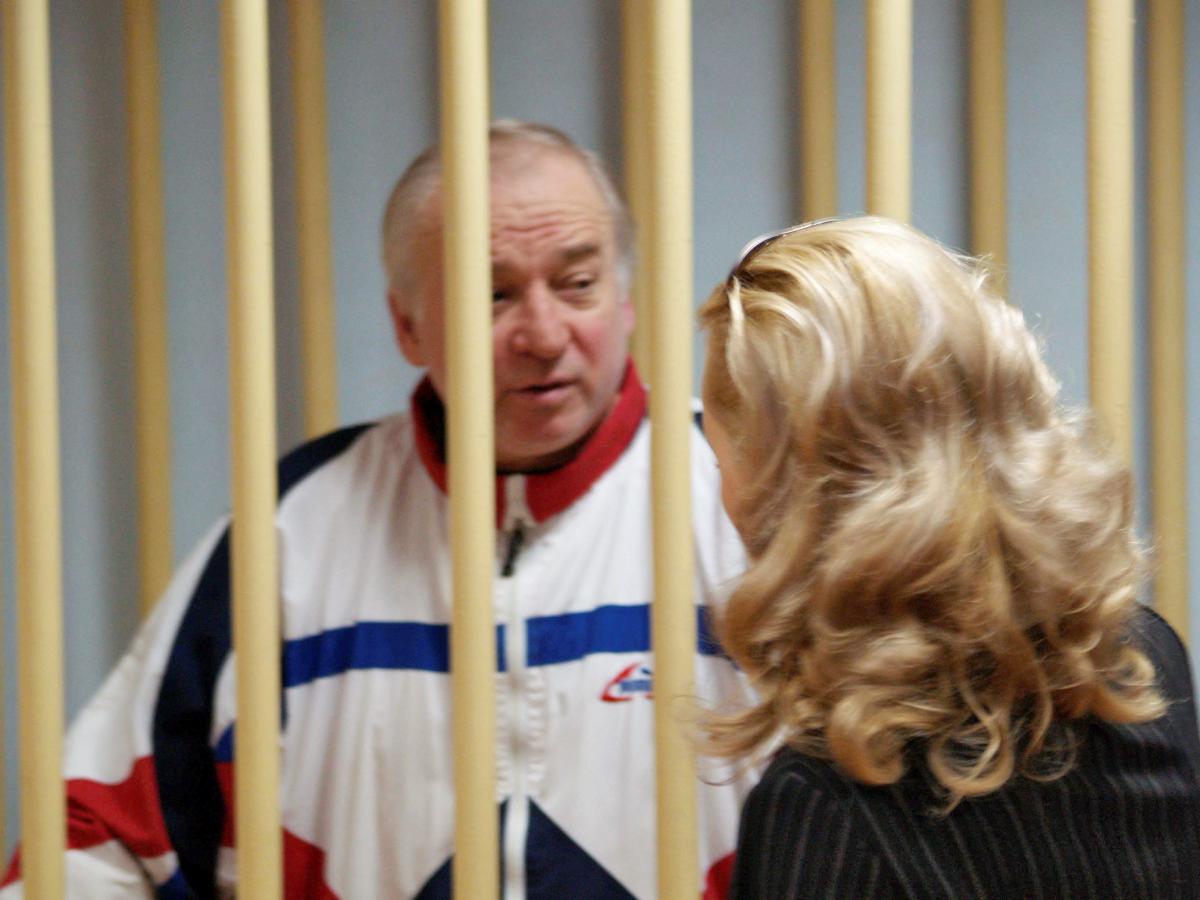 REUTERS
Sergei Skripal wrote to President Putin asking to be allowed to return home.
Skripal was "shunned" after being convicted of treason and his old classmates felt he had betrayed his country, Vladimir Timoshkov, a school friend of Skripal, told the BBC.
He said he had reconnected with Skripal through his daughter Yulia after the conviction and in 2012 spoke to his old friend on the telephone for half an hour.
Read alsoU.S., 20 European countries preparing to expel Russian diplomats – The Times
According to Timoshkov, Skripal did not see himself as a "traitor" because the "oath he had sworn was to his socialist Motherland, the Soviet Union, not Russia".
He regretted being "a double agent" because his life had become "all messed up", his friend claimed.
He also asked to be allowed to return to Russia because he wanted to see his mother, brother and other relatives.
The Kremlin denies receiving a letter from Skripal.
Russian ex-spy Sergei Skripal, 66, and his daughter Yulia Skripal, 33, remain critically ill in hospital, after they were found unconscious on a bench in Salisbury, Wiltshire.
The UK government says they were poisoned with a nerve agent of a type developed by Russia called Novichok while the Russian government denies any involvement in the attack.