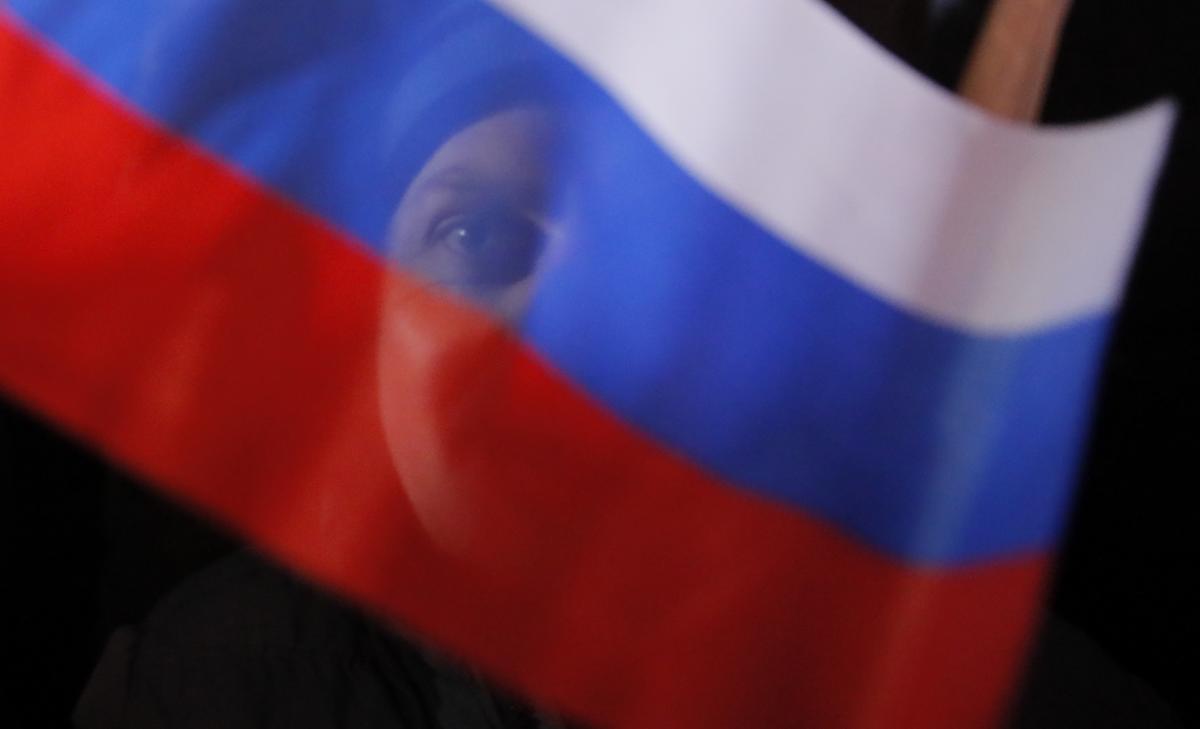 REUTERS
In an open call, nearly 70 Western security experts have urged Allies to join the UK and expel undeclared contingents of Russian intelligence officers.
The Russian Federation's international aggression under Vladimir Putin's leadership is unprecedented in the post-Cold War era, according to the non-governmental political think-tank European Values (Prague, the Czech Republic).
With the "Salisbury poisoning", the Kremlin has added yet another tool to its list of hostile tactics against Western democracies, which the UK government has declared an "unlawful use of force by the Russian state against the United Kingdom".
Russia's use of a military-grade nerve agent in an attempted assassination on UK soil has been condemned by NATO allies as "the first offensive use of a nerve agent on Alliance territory since NATO's foundation".
"We call upon NATO and EU allies to join our British friends and expel contingents of Russian intelligence officers from their soil," the experts wrote.
Read alsoEU recalls envoy from Russia, blames Moscow for spy poisoning in UKThe experts recall Russia's recent track record, including the invasion of neighboring countries, massive bombings and killings of civilians, repeated violations of international borders, kidnapping of foreign citizens, highly belligerent disinformation campaigns, harassment of foreign diplomats, extensive cyber-attacks, and the first annexation of foreign territory by force in Europe since World War II.
"We believe that it is high time for Western governments to start taking seriously the threat posed by Russia and respond to the Kremlin's increasingly audacious aggression with resolute diplomatic and counter-intelligence measures, wrote the experts.
The open call has been signed by experts from Poland, Bulgaria, Belgium, USA, Latvia, Georgia, Ukraine, Lithuania, Slovakia, France, Germany, Great Britain, Ireland, Armenia, Sweden, Romania, Czech Republic, Canada, the Netherlands and Switzerland.
As reported earlier, nearly 20 European states along with the U.S. intend to expel Russian diplomats in a response to the notorious spy poisoning case.