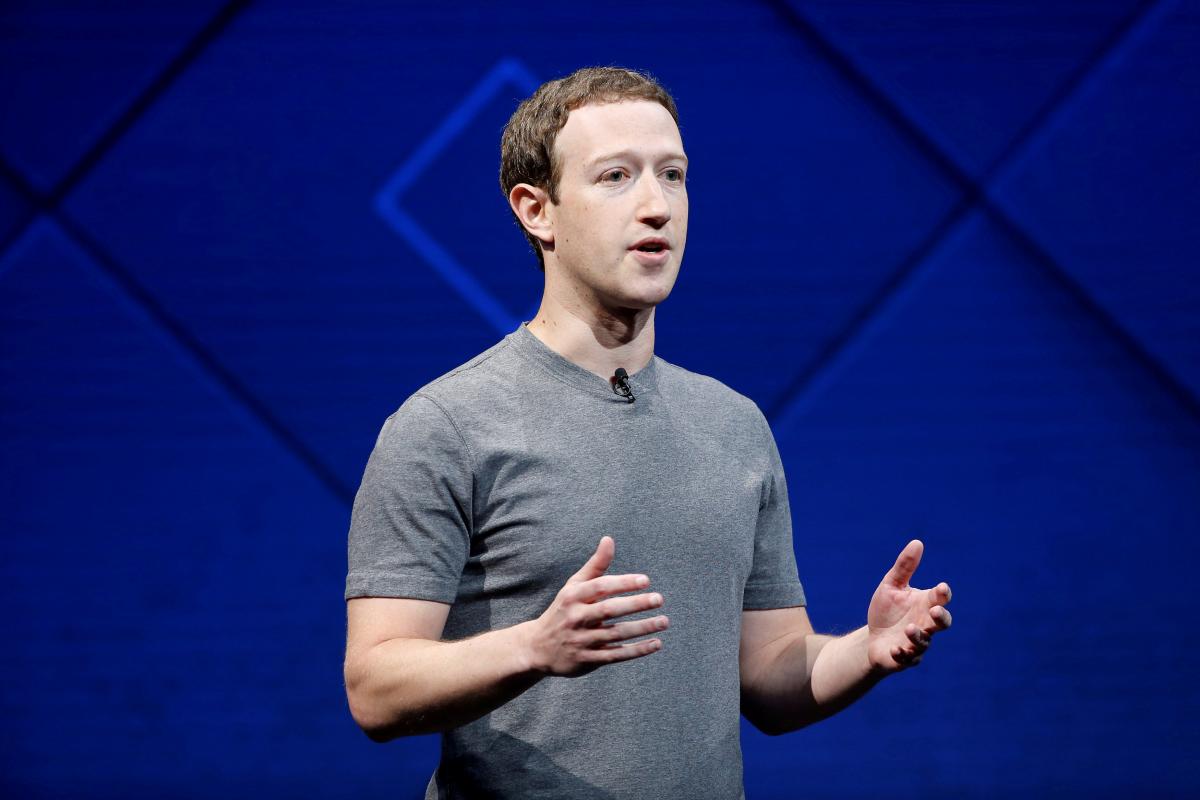 REUTERS
Facebook Chief Executive Mark Zuckerberg apologized to Britons on Sunday over a "breach of trust", taking out full page advertisements in British newspapers after a political consultancy got its hands on data on 50 million users.
"We have a responsibility to protect your information. If we can't, we don't deserve it," said the advert, signed by Facebook founder Zuckerberg, according to Reuters.
The world's largest social media network is facing growing government scrutiny in Europe and the United States, which follows allegations by a whistleblower that British consultancy Cambridge Analytica improperly accessed users' information to help elect U.S. President Donald Trump.
The plain black text apology on a white background, with only a tiny Facebook logo, appeared in Sunday publications.
Zuckerberg said an app built by a university researcher "leaked Facebook data of millions of people in 2014".
Read alsoU.S. lawmakers formally ask Facebook CEO to testify on user data – Reuters"This was a breach of trust, and I'm sorry we didn't do more at the time," Zuckerberg said, reiterating an apology first made last week in U.S. television interviews.
Cambridge Analytica says it initially believed the data had been obtained in line with data protection laws, and later deleted it at Facebook's request. The consultancy said it did not use the data in work it did for the 2016 U.S. election.
On Friday night, investigators from Britain's data watchdog searched the London offices of Cambridge Analytica for several hours.
Read alsoCambridge Analytica expose: key revelations of investigative journalistsZuckerberg, whose firm has lost more than $50 billion in market value since the allegations, said Facebook would give users more information and control about who can access their data.
"Thank you for believing in this community. I promise to do better for you," he wrote.