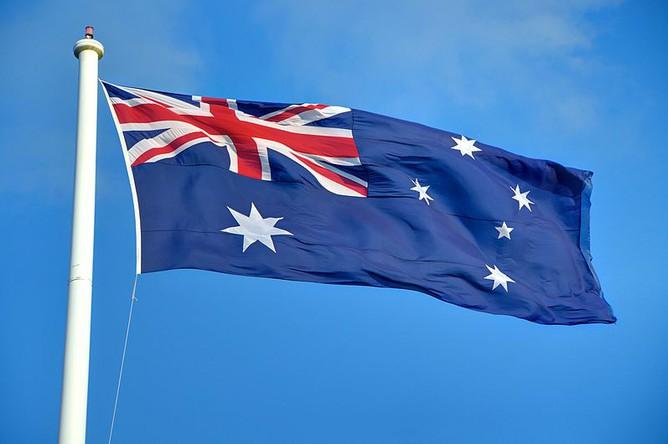 REUTERS
Prime Minister Malcolm Turnbull says Australia is standing in solidarity with the United Kingdom and its allies after banishing two Russian spies back to Moscow.
Australia is set to expel the "undeclared intelligence officers" along with the 21 countries who have sent 130 diplomats back to Russia in what the UK has declared the largest collective action in history, 9NEWS wrote.
"We are standing in solidarity with the United Kingdom that we will not tolerate this type of reckless undermining of international law, this reckless assault on the sovereignty of nations," Mr. Turnbull said in Canberra this afternoon. 
Read alsoU.S. expels 60 Russian diplomats, shutters Seattle consulate – AP
9NEWS this morning broke the news that Australia would follow suit by expelling two undeclared intelligence officials based at the Russian Embassy in Canberra.
The unprecedented international action comes just weeks after former Russian spy Sergei Skripal and his daughter Yulia became the victims of a nerve agent attack in Salisbury.
"The brazen, criminal attack... was an attack on all of us," Mr. Turnbull said. 
"It was a calculated attack to carry out an assassination. It was a disgraceful assault on the sovereignty of the United Kingdom and on the rule of law, and we utterly condemn it." 
Read alsoUkraine expels 13 Russian diplomats over Skripal poisoning – Poroshenko
The prime minister said the nerve agent attack "reflects a pattern of recklessness and aggression by the Russian government".
Listing the annexation of Crimea, the invasion of eastern Ukraine and the downing of MH17, as well as efforts to manipulate western nations' elections, he said the latest incident demanded a response. 
"To do nothing would only encourage further efforts to undermine the international, rules-based order upon which our security and prosperity rely," Mr. Turnbull said. 
In a joint statement issued this morning, Mr. Turnbull and Foreign Affairs Minister Julie Bishop said the two Russian officials would be removed from Australia within seven days.