U.S. State Department compares Russia with 'a beast from the deep sea'
11:51, 28 March 2018
World
Nauert expects Russia's further meddling into elections around the world.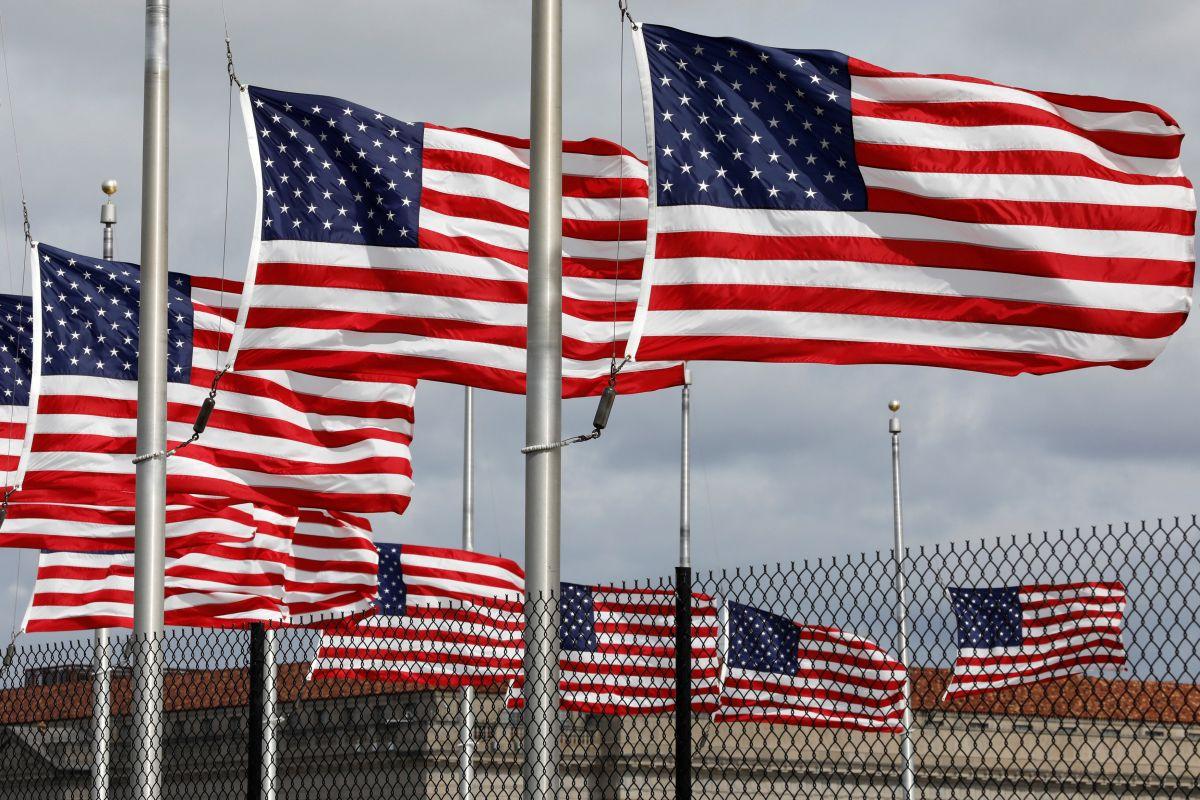 REUTERS
Spokesperson for the U.S. Department of State Heather Nauert has compared Russia with 'a beast from the deep sea.'
Read alsoU.S. expels 60 Russian diplomats, shutters Seattle consulate – AP
"We can't say that the United States is going to be any safer from its election as a result. Russia has long arms; Russia has lots of tentacles. We imagine that they will continue to have an interest in our elections but also many other nations' elections as well...It's a beast from the deep sea," Nauert said at a briefing in Washington, D.C., on March 27, 2018, answering a question whether the upcoming U.S. elections in November could be safer after the expulsion of 60 Russian diplomats.
In turn, the Russian Embassy in the United States wrote on Twitter: "Today, we witnessed 'Grosse antibolschewistische Schau' performed by @statedeptspox."
If you see a spelling error on our site, select it and press Ctrl+Enter