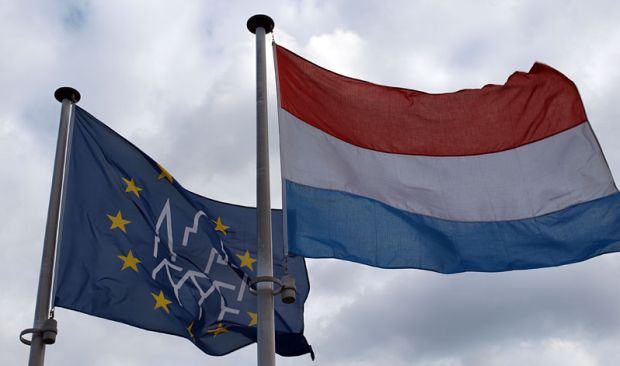 leme.ru
Jean Asselborn, the foreign affairs minister, has decided to recall Luxembourg's Moscow-based ambassador to Russia.
Asselborn officially marked his support for the United Kingdom following the attack in Salisbury that saw the poisoning of former Russian spy and his daughter, RTL Today reports.
Read alsoMoldova joins global response to spy poisoning, expels 3 Russian diplomats
In a press release, the minister called the attack a "serious challenge to our common security" and condemned "as firmly as possible the attack carried out."
More importantly, the government "agrees with the evaluation of the United Kingdom government that it is highly probable that the Russian Federation is responsible for this act and that there exists no other plausible explanation."
Following this statement, Asselborn has decided to recall Jean-Claude Knebeler, Luxembourg's ambassador to Russia from Moscow "for consultations".
Just yesterday, Asselborn made a statement that Luxembourg will not expel any Russian diplomats.