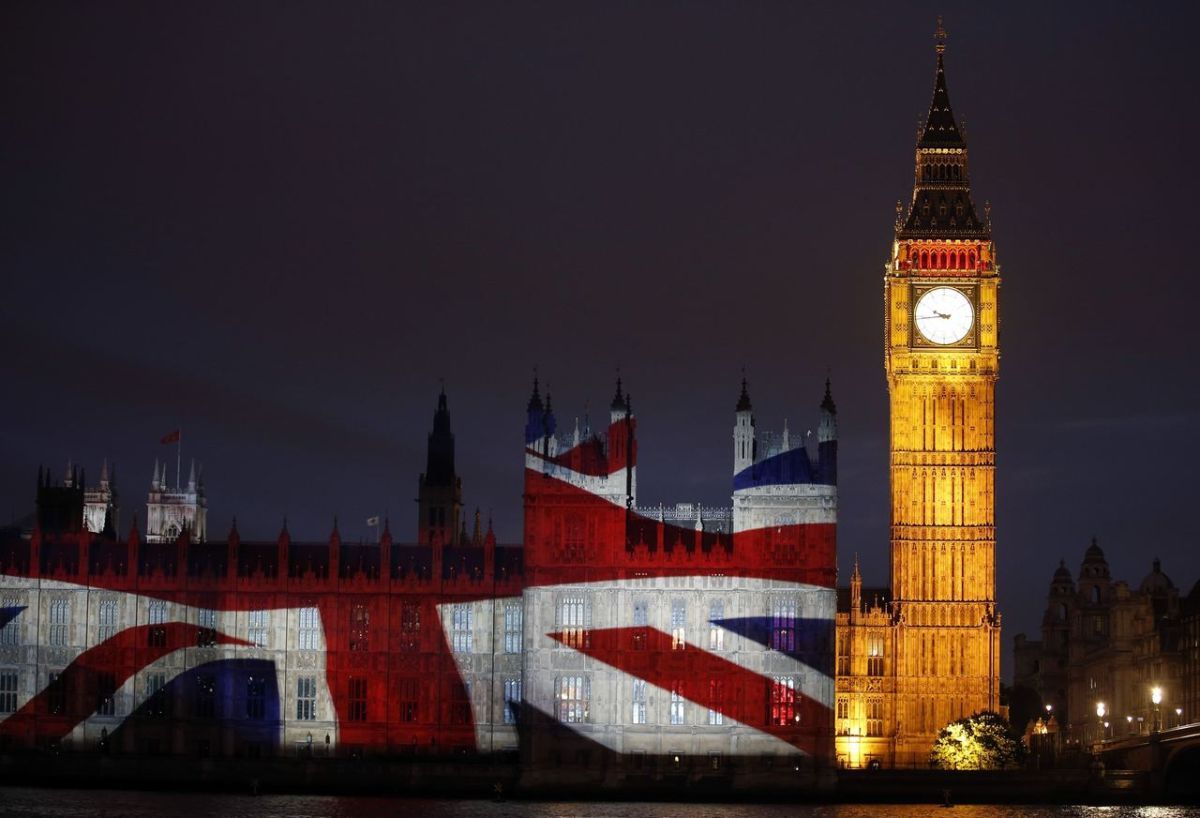 REUTERS
Hundreds of wealthy Russians who moved to the UK promising to invest millions of pounds in businesses will have their visas reviewed under plans for a crackdown following the nerve agent attack on a former spy.
Home Secretary Amber Rudd said her officials will be trawling through the cases of 700 Russians who were given permission to come to the U.K. before 2015 under the investor visa scheme, in which they promise to invest GBP 2 million ($2.8 million) or more, according to Bloomberg.
The system has been tightened since it was introduced, but concerns have been raised that it was open to abuse and allowed corrupt individuals and illicit funds into the UK.
Read alsoU.S. Treasury 'working' on new sanctions against Russian oligarchs – mediaPrime Minister Theresa May has previously identified the issue as something that would be looked at.
May blamed Russia for the attack on former spy Sergei Skripal and his daughter, Yulia, this month in Salisbury, England. She threw out 23 Russian spies she said were posing as diplomats, and won international support for similar expulsions from 25 countries including the U.S., Canada, and Germany.
"I have asked my officials to look at what reforms we might continue with and to take a look at previous ones over the past few years," Rudd told Parliament's home affairs committee on Wednesday.
May has said there's "no place" for corrupt Russian elites -- or their money -- in London, and suggested that police could target rich Russians and demand they account for their wealth.