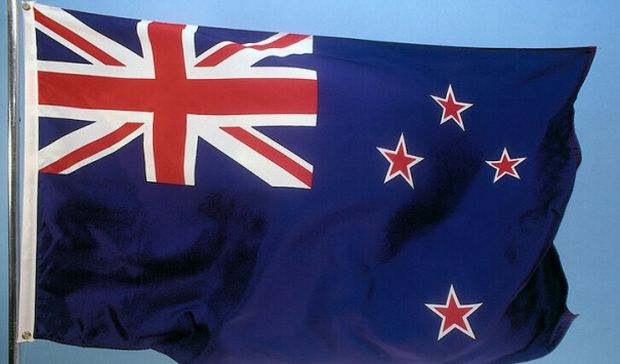 Photo from imagejuicy.com
New Zealand Prime Minister Jacinda Ardern said on Thursday she was considering a travel ban on some Russian citizens in response to a nerve agent attack on a former Russian spy in Britain that the British government has blamed on Moscow.
New Zealand has not joined the United States and other allies in expelling Russian diplomats in response to the poisoning, but would consider restricting Russians entering the country, Reuters said.
"I've now asked MFAT (Ministry of Foreign Affairs and Trade) to advise me on whether there are people who should be the subject of visa exclusions for New Zealand as well," Ardern told Radio New Zealand.
Read alsoU.S. Department of State: 27 countries, NATO order to expel 151 Russian diplomats
The United States said on Monday it would expel 60 Russian diplomats, joining governments across Europe in punishing the Kremlin. In total, 100 Russian diplomats were being removed, the biggest Western expulsion of Russian diplomats since the height of the Cold War.
Ardern had previously said that unlike other intelligence partners, there were no Russian spies present at the Russian embassy in New Zealand for her government to expel.
Deputy Prime Minister and Foreign Minister Winston Peters told Parliament on Wednesday that most of Russia's spying activity on New Zealand took place from offshore.
In 2014, the previous National government had slapped travel sanctions on around 20 Russians and Ukrainians to protest Russia's annexation of Crimea in eastern Ukraine.