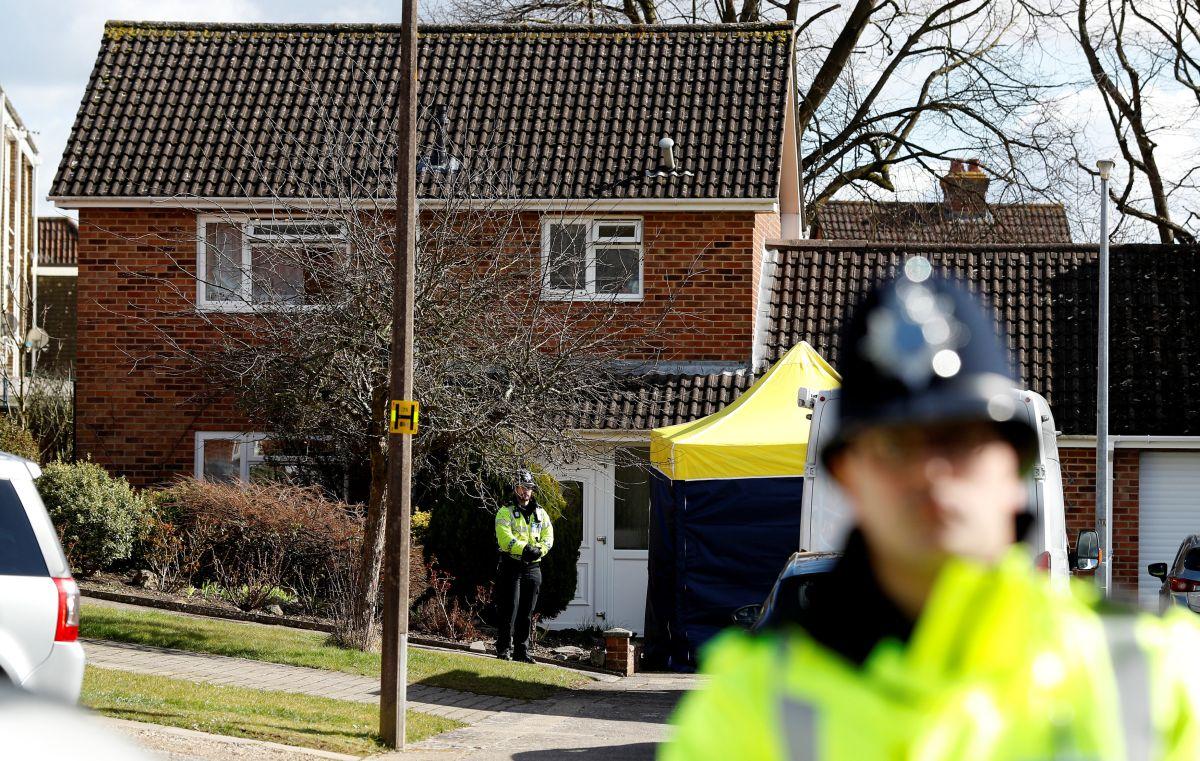 REUTERS
The daughter of the Russian spy targeted in the Salisbury nerve agent attack is no longer in a critical condition and "improving rapidly."
Salisbury NHS Foundation Trust said in a statement that only two patients remained in hospital following the incident earlier this month. Police officer who had been affected after he responded to the incident was discharged from hospital last week, according to Sky News.
"With only two patients now remaining in hospital, we are pleased to be able to inform you that Yulia Skripal is improving rapidly and is no longer in a critical condition. Her condition is now stable," reads the report.
Ex-GRU operative Sergei Skripal remains in a critical but stable condition, the authorities say.
Read alsoBritain shares "unprecedented" Skripal intelligence with allies"I'm pleased to be able to report an improvement in the condition of Yulia Skripal. She has responded well to treatment but continues to receive expert clinical care 24 hours a day," the hospital's medical director Dr Christine Blanshard said.
The update follows the news that the nerve agent Novichok was found at the front of the Skripals' house.
The nerve agent attack has led to increased tensions between the UK and Russia, with the UK accusing Moscow of being behind the attack.
Read alsoUK to review visas for 700 rich Russians as part of crackdownDozens of countries have showed support for the UK by expelling Russian diplomats in response.
Russia keeps denying any involvement in the incident.