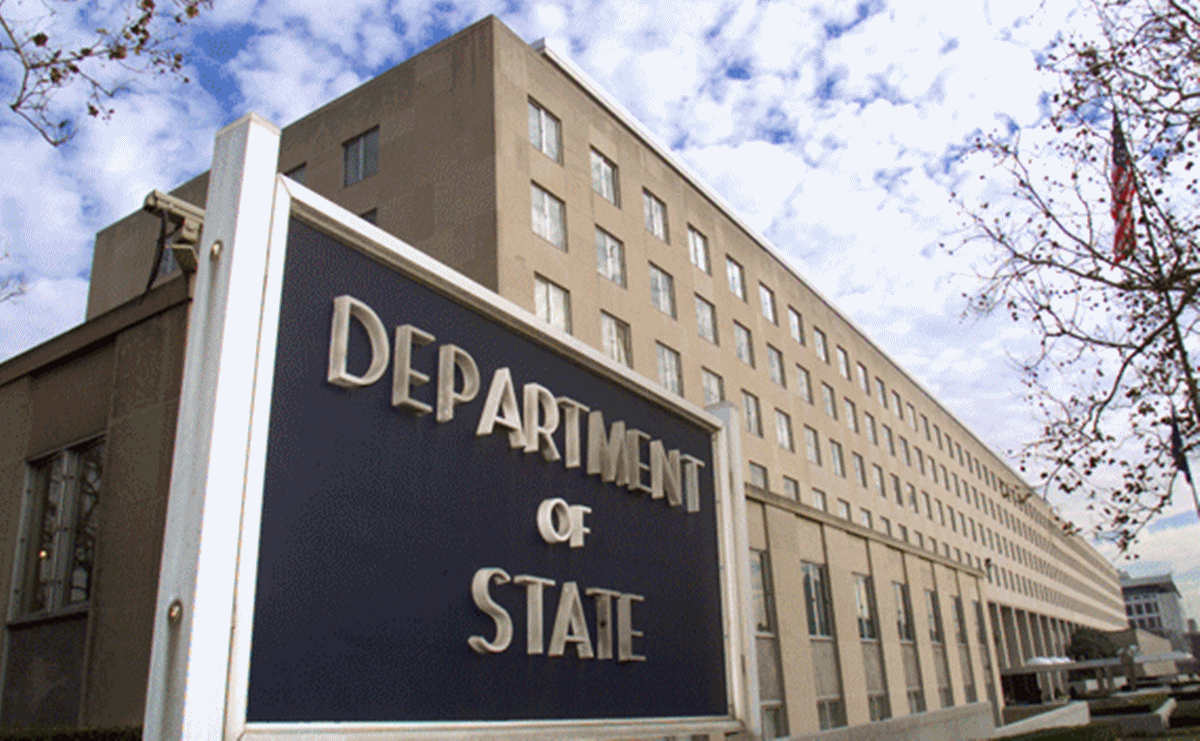 REUTERS
Spokesperson for the U.S. Department of State Heather Nauert has said there is no justification for the Russian response in expelling diplomats from the country.
Read alsoRussia closing down U.S. consulate in St Petersburg, expels 60 diplomats
"I want to remind you that there is no justification for the Russian response. Our actions were motivated purely by the attack on the United Kingdom, the attack on a British citizen and his daughter. Remember, this is a first time that a weapons-grade nerve agent, Novichok, has been used outside of war on allied soil. We have not taken these steps lightly; we've taken these steps in concert with our allies across the world," Nauert said at a briefing in Washington, D.C., on March 29, 2018.
Nauert recalled 28 nations had joined the United States in the decision to expel 153 Russian diplomats from different countries.
"As I understand it, Russia plans to take the same unjustified actions against 28 other countries, countries that stood in solidarity with the UK. Russia is further isolating itself following the brazen chemical attack. We are still reviewing the details of the Russian action, but let me say, again, that we reserve the right further to any Russian retaliation against the United States," she said.