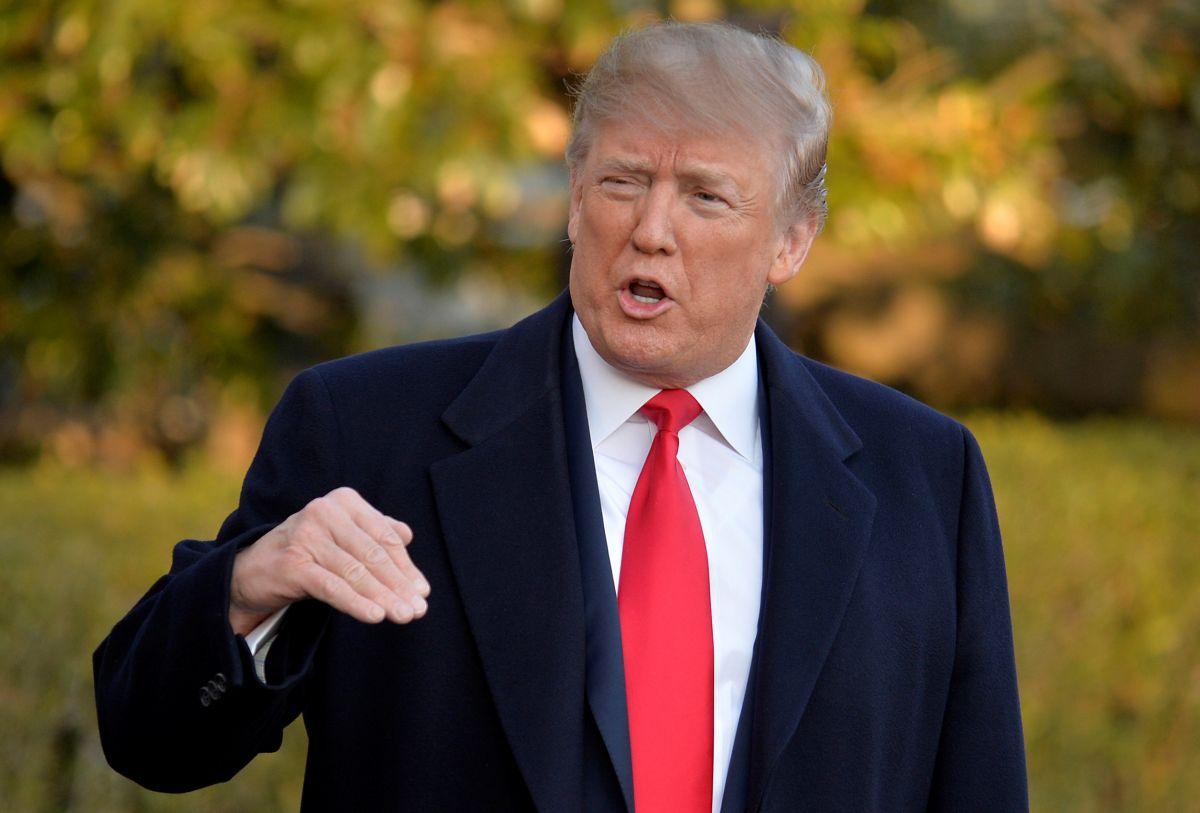 REUTERS
In the days leading up to the largest expulsion of Russian spies and diplomats in U.S. history, few people inside or outside the Trump administration knew exactly what the president would do.
U.S. intelligence officials, who had been pushing to dismantle Moscow's spy networks, believed that the president might decide against a recommendation to close the Russian Consulate in Seattle, The Washington Post wrote.
In conversations with European leaders, Trump said the United States was not interested in expelling spies in response to the poisoning of a former Russian double agent in Britain if other countries were not doing the same.
Read alsoU.S. Department of State: 27 countries, NATO order to expel 151 Russian diplomatsBut on March 23, the president's national security team presented him with three options, and Trump's final decision set in motion an exodus of 60 accused Russian spies and diplomats – a surprising rebuke of Moscow that caught even U.S. allies off guard.
The three options presented to the president were described as "light, medium and heavy" by one administration official, who like others spoke on the condition of anonymity to discuss sensitive deliberations.
The "light" option called for expelling roughly 30 spies while leaving the Seattle consulate intact, two U.S. officials said. The "medium" option, which the president ultimately chose, would expel 48 officials at the embassy in Washington and 12 at the U.N. mission in New York, and shutter the Seattle consulate.
U.S. officials declined to spell out the "heavy" option, to avoid previewing steps the president could take in response to Moscow's retaliation, but one official noted that U.S. counterintelligence is aware of well over 40 Russian spies operating in the United States who were not included in the initial purge. On Thursday, the Kremlin announced the expulsion of 60 U.S. officials.
During the meeting, the president's aides described the options to him in broad terms and did not give a precise number of spies for the "medium" scenario, leaving the head count to subordinates, one official said.
The official described the internal debate using boxing metaphors. "If you go heavy now and the Russians really retaliate, we would be more limited in what we can do later," the official said. "With the medium option," the official said, "you're throwing a solid punch but withholding a fist, and the president was persuaded by that option."
Historically, a similar purge has not occurred since 1986, when the Reagan administration expelled 55 Russian officials. The George W. Bush administration purged 50 in 2001 in response to the Robert P. Hanssen espionage case.