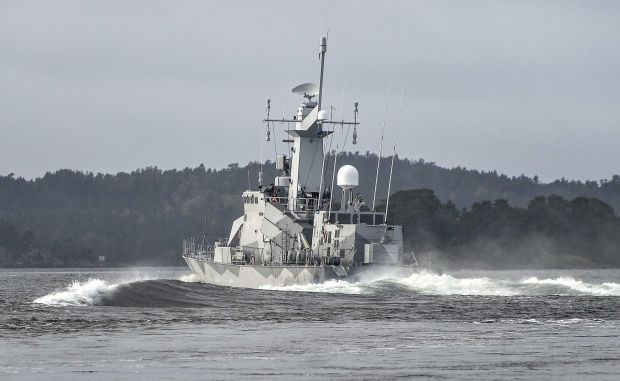 REUTERS
The main reason for conducting the exercises is the deterioration of the security situation in the region, Expressen wrote.
Moreover, according to the publication, this year the armed forces of Sweden were allocated an additional SEK 100 million to carry out such exercises.
"This means that we can train, and therefore the exercises were organized in Stockholm," - Swedish armed forces Colonel Christer Tistam said.
"One of the main challenges for the military units are protection of country's capital, and it is important that we verify in practice our ability to operate in Stockholm," he added.
A total of 600 soldiers are expected to take part in the exercises, which will also involve practice in the use of military transport. 
In October, Swedish troops conducted a massive intelligence operation in the Baltic Sea 50 km from Stockholm after reporting "foreign submarine activity" in Swedish coastal waters. Although the Swedish military said there were several confirmed sightings of an unidentified submarine next to the coast, the search was called off after a week, with the Swedish military saying the vessel had left the area.