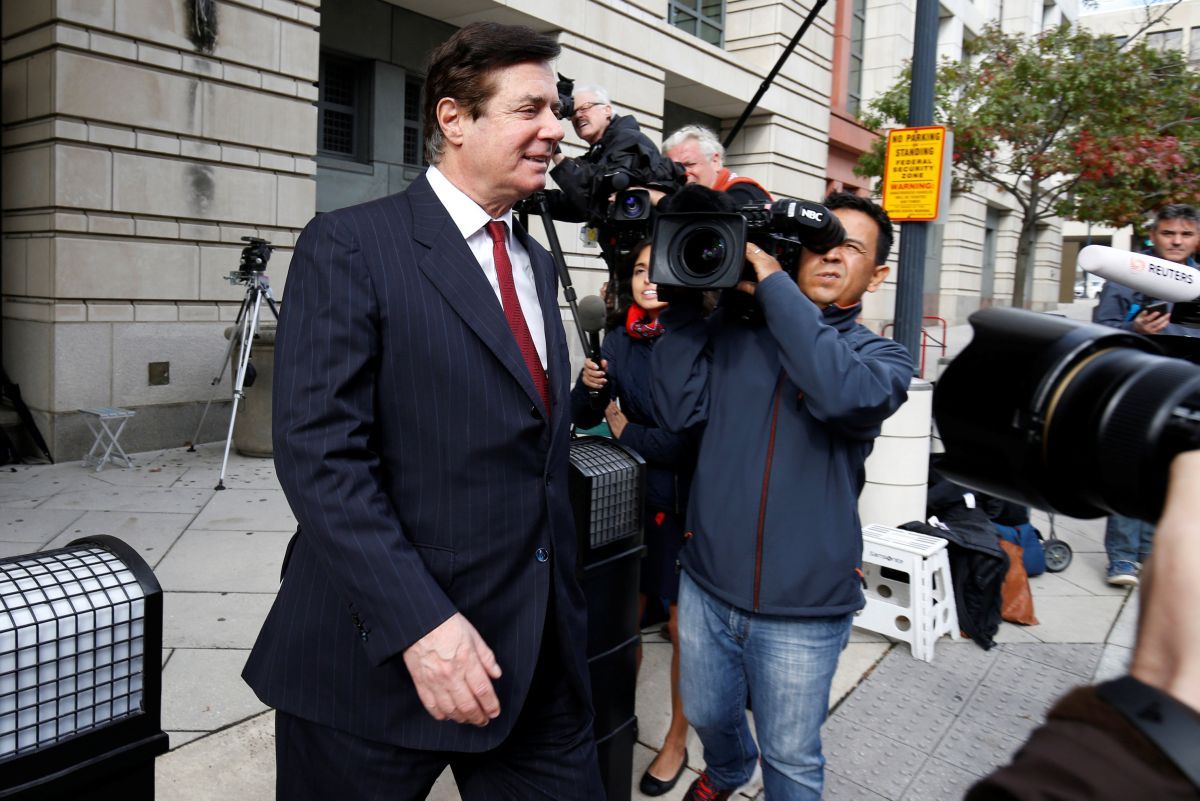 REUTERS
Republican Senator Tim Scott of South Carolina says President Donald Trump shouldn't pardon his former campaign chairman Paul Manafort and national security adviser Michael Flynn.
"Keeping the pardon off the table is a necessary part of the process," Bloomberg quoted Scott as saying on CBS News' "Face the Nation" on Sunday. "I would be disappointed if President Trump were to pardon either one of these individuals."
Read alsoManafort, Gates worked with Russian intelligence agent – Investigators
Manafort and Flynn have been caught up in the investigation of Special Counsel Robert Mueller, who could use the charges against them to encourage their cooperation with the probe into whether the Trump campaign colluded with Russians in the 2016 election.
Scott said he's glad that Mueller's work continues and that the public will have "as much information as necessary to draw clear conclusions." He said he'd rather see an expedient conclusion of the investigation, but the most important thing is that it be thorough.
There is "not a single senator" who would support stopping the investigation prematurely, Scott said, and he doesn't think Mueller's investigation needs to be protected by specific legislation.
The potential for Trump to order action that would shut down the special counsel's investigation seemed to rise after the president tweeted on March 17 that "the Mueller probe should never have been started."