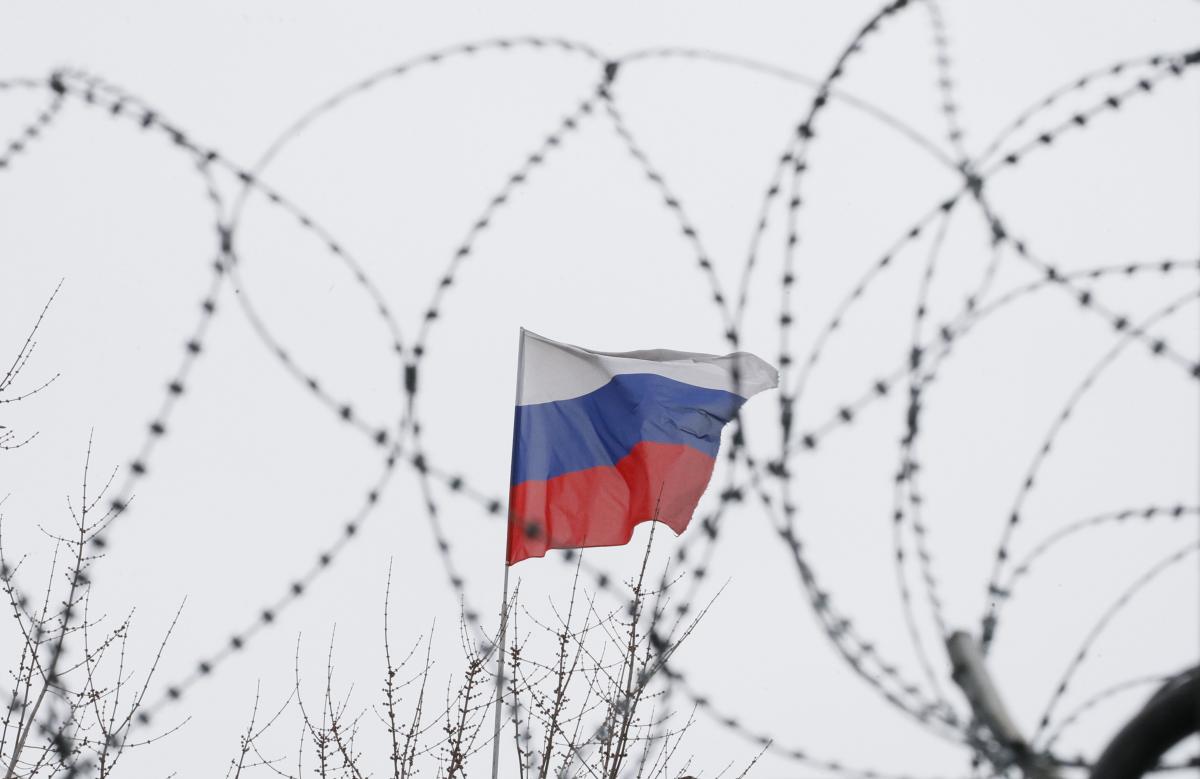 REUTERS
Russia's Senior Consul Khalit Aisin says the premises of Russia's Consulate General in Seattle have completely been vacated.
Thus, the diplomats complied with the orders of the U.S. authorities and cleared the building on April 1, RIA Novosti reported.
According to Aisin, the State Department officials were offered to do a check-up at the premises, but they "refused."
"They said they would visit the premises tomorrow, and there will be a consul in case there are any complaints, but I doubt there will be any," he added.
Read alsoRussia expelling foreign, including Ukrainian, diplomats in "mirror response"According to him, all documents and belongings were transferred to the residence of the Russian Consul General. The team has been set up to haul everything to other diplomatic missions in the U.S.
As UNIAN reported earlier, the Trump administration expelled 60 Russian diplomats last Monday and ordered Russia's consulate in Seattle to close, as the United States and European nations sought to jointly punish Moscow for its alleged role in poisoning an ex-spy in Britain.