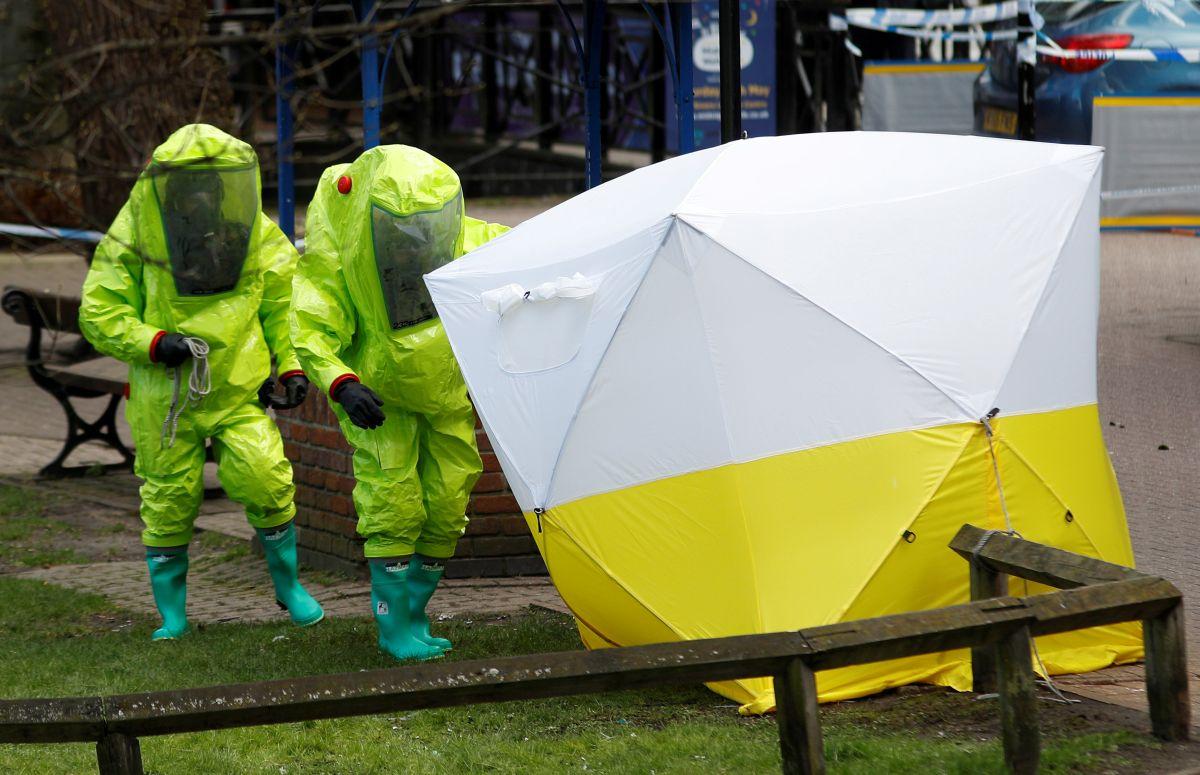 REUTERS
A friend of Yulia Skripal has been questioned by police after flying into Britain with a GBP 1 bag of Russian porridge for her father, Sergei Skripal.
Counterterrorism police are continuing to investigate how Ms Skripal, 33, and her father, 66, a former double agent, came to be poisoned with a military-grade nerve agent in Salisbury last month. Mr Skripal remains in a coma and in a critical condition but last week doctors said that his daughter had shown signs of recovery and her life was no longer in danger, The Times reported.
Although the focus of the police investigation is on the door of Mr Skripal's house in Salisbury, where detectives said they found traces of the deadly novichok nerve agent, they are also said to have questioned the unnamed friend regarding the food brought over from Moscow.
Read alsoCondition of Salisbury spy daughter Yulia Skripal "improving rapidly" - mediaMr Skripal had asked his daughter to bring the porridge, along with bay leaves and spices, but she forgot to pick up the items and instead asked the woman, who arrived with her husband on a different flight, to bring the buckwheat. According to The Sun, officers "interrogated" the woman about the gifts. A source told the newspaper: "Police had suspected gifts from Yulia to her father might have contained the novichok nerve agent."