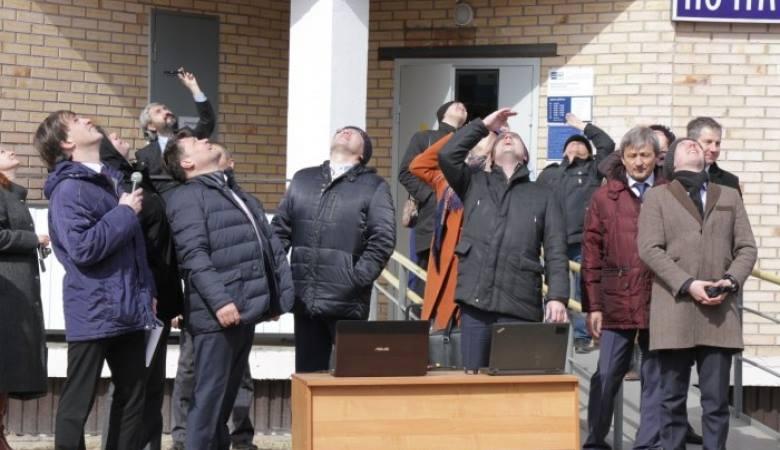 The first drone of Russia's national postal operator Russian Post has crashed against the wall of a residential building in the city of Ulan-Ude shortly after a take-off in front of journalists and officials.
The unmanned aerial vehicle (UAV) was set to fly a parcel to the village of Nizhniy Sayantui in Tarbagataysky District. However, it failed to leave Ulan-Ude.
The damage was estimated at RUB 1.2 million.
Test flights of the two remaining UAVs were postponed.
In late March, it was reported that Russian Post intended to launch drone shipping of goods and cargo. The state-run company planned to use drones for delivering goods to Russia's remote areas.