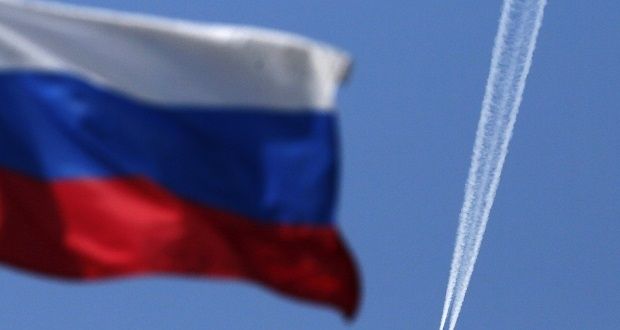 REUTERS
"The official position of Russia is expressed in a short, but meaningful Foreign Ministry statement on the results of the election - it uses the word 'respect,'" Putin aide Yury Ushakov said of Moscow's official position.
Asked about whether it was possible to equate the terms "respect" and "recognize" with regard to the elections in the self-proclaimed republics, Ushakov said, "these are different words."
"The word 'respect' was especially chosen."
Last week, ahead of the elections in the self-proclaimed Donetsk and Luhansk Peoples' Republics, Moscow said it would recognize their results. In contrast, Ukraine, the United States and the European Union said the elections were a breach of the Minsk Protocol on ending the Donbas conflict, a document that Russia signed. Kyiv also said the elections were illegal under Ukrainian law.
Ukrainian President Petro Poroshenko, after the holding of the elections in the breakaway districts of Ukraine's Donetsk and Luhansk regions, said they threatened the peace process in the country's east. He said he would ask parliament to revoke a law granting a special status to the parts of Ukraine controlled by the insurgents, which was passed as part of the Minsk accords.