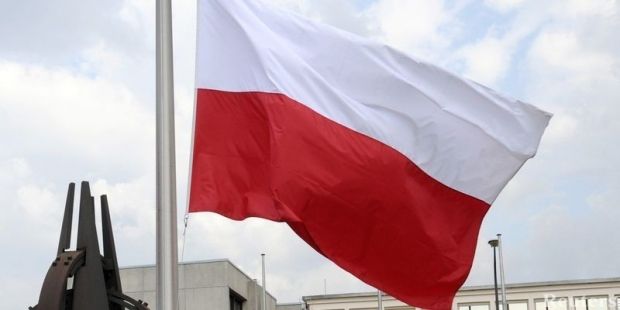 REUTERS
"Ukraine is a priority area of the Polish foreign development assistance program," a ststement from the ministry reads.
"According to the plan of cooperation for 2015, the volume of financing for Ukraine is expected at the current level, amounting to about PLN 21 million ($6.2 million at the current exchange rate)."
The Polish government plans to allocate funds to support key reforms, particularly, those required under the Association Agreement signed between the European Union and Ukraine, as well as local government reform.
The financing will be allocated, as before,  primarily through non-governmental organizations, local authorities and central government, educational institutions, the Polish Embassy in Ukraine, as well as International Solidarity Fund, which will be implementing projects aimed at enhancing civil society in Ukraine.
"Regarding the financing tools, the Polish Ministry of Foreign Affairs is not considering any significant changes," the ministry's press service said.
Among other projects planned for financing by the Polish government next year are various scholarships for Ukrainian citizens, as well as the provision of humanitarian assistance.
The ministry also pointed out that in 2014 project financing in Ukraine has increased to PLN 21 million from PLN 7.8 million last year.
As UNIAN reported earlier, on November 6, Polish Minister of Foreign Affairs Grzegorz Schetyna announced the plans of the Polish government to step up its financial assistance for the implementation of projects in Ukraine in 2015. He said that the government has been looking for funding sources for that purpose.
The final amount of assistance will be approved in the country's budget, which is to be adopted by the end of this year.