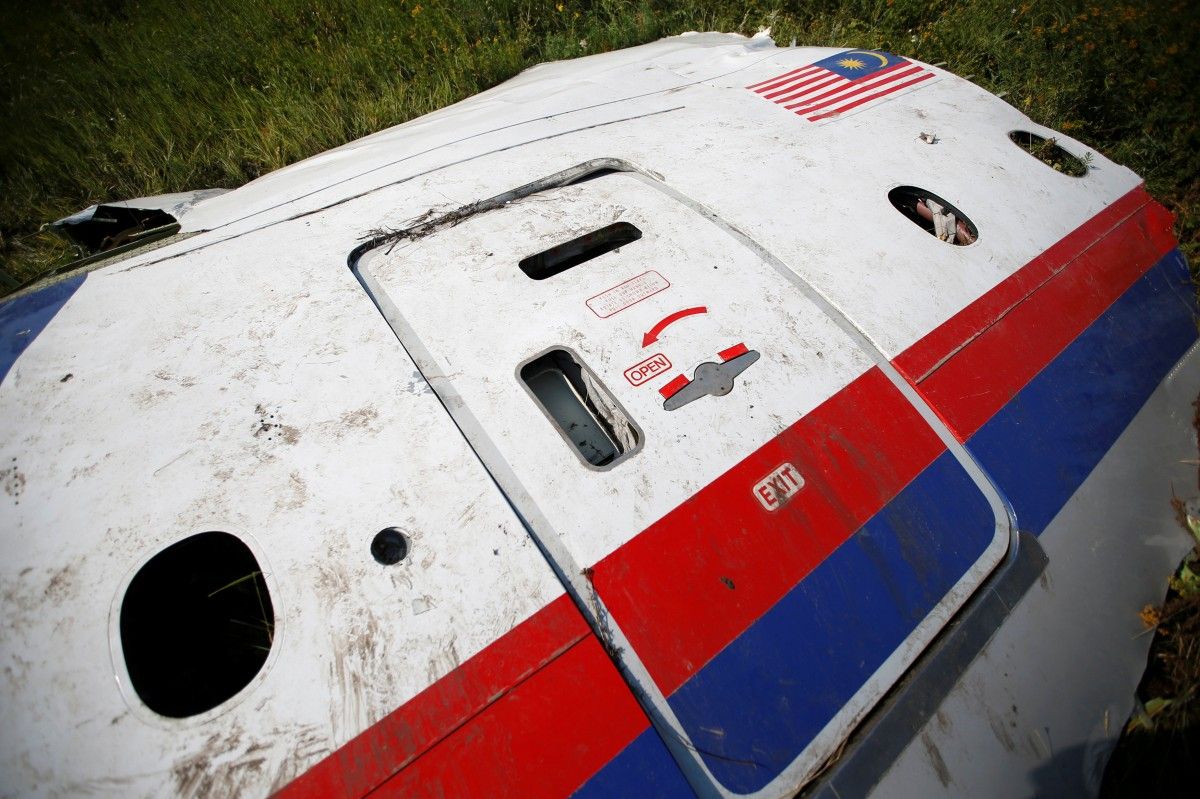 REUTERS
The Joint Investigation Team (JIT) that investigates the downing of flight MH17 had two independent radar experts examine the radar images provided by the Russian Federation.
"The findings by these radar experts show that a BUK-missile could have been fired from the firing location established by the JIT without it being visible on the radar images," reads the report published on the Dutch Prosecutor's Office website.
An important explanation of the absence of the BUK-missile on the Russian radar images lies in the flight properties of a BUK-missile
Read alsoExpert dissects Russia's shifting, self-contradicting MH17 narrative that blames Ukraine"Because of the fact that this speed is much higher than the speed of civil aircraft, the settings of a civil radar station will ensure that such fast objects generally are not visible on the radar images. This is to prevent "clutter" on the radar image," reads the report.
Furthermore, the radar experts confirm that no other aircraft near MH17 are visible on the radar images provided.  The JIT consists of the police and judicial authorities of The Netherlands, Australia, Belgium, Malaysia and Ukraine.
Read alsoSpanish man gets $48,000 from Russians to play "air-traffic controller" in MH17 fake story
UNIAN memo. All 298 people on board flight MH17 were killed when it was struck by a missile on July 17, 2014, and crashed into fields in the part of eastern Ukraine controlled by Russia's proxy forces. Two-thirds of the passengers on the flight from Amsterdam to Kuala Lumpur were Dutch.
The Joint Investigation Team's preliminary report concluded that the plane was shot down by a BUK missile "controlled by pro-Russian fighters". It was also established that the Buk launcher had been brought from Russia and then hastily taken back.
The JIT conclusions have been disputed by Russia claiming that it was the Ukrainian forces who were responsible for the plane's downing.