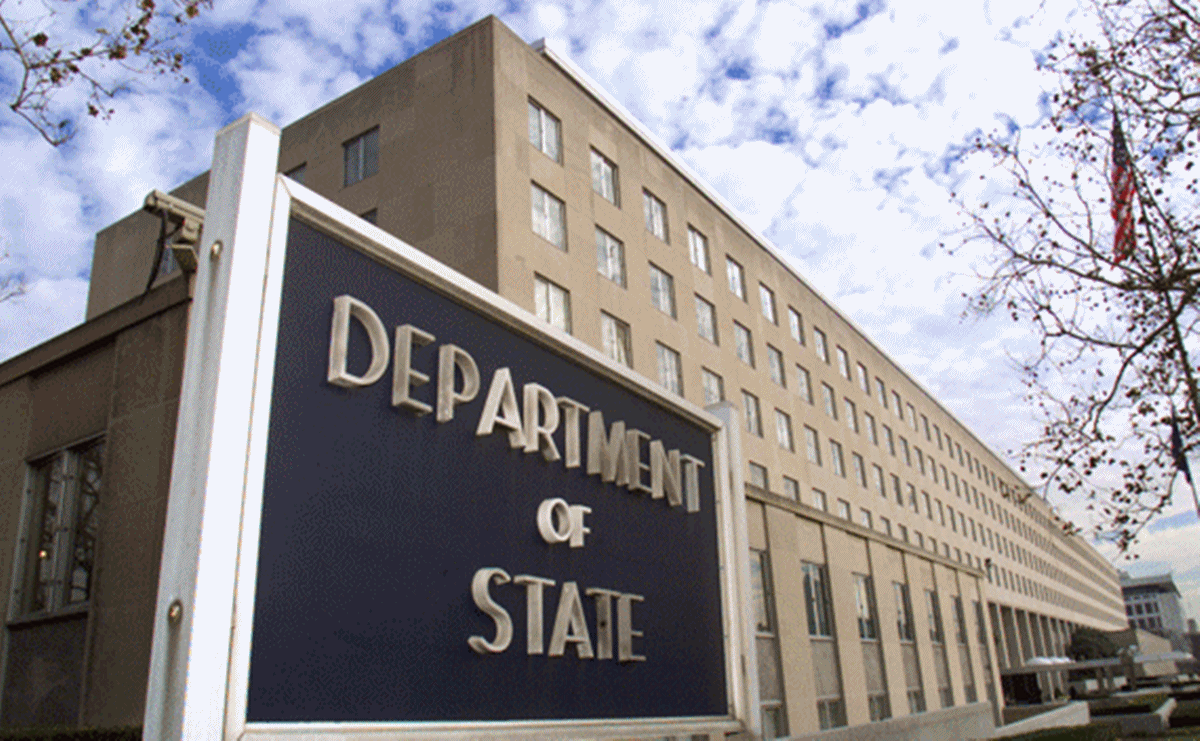 REUTERS
The U.S. State Department confirmed the United States and Russia can replace diplomats in each other's countries who were expelled last week, describing the process as standard practice for cases in which targeted personnel are ejected as "persona non-grata," and cautioning that any new diplomats would be subject to approval on a "case-by-case basis."
"As always/As with similar incidents in the past, the Russian government remains free to request accreditation for vacant positions in its bilateral mission," a State Department spokesman told CNN in a statement Tuesday. "Any requests for new diplomatic accreditation will be reviewed on a case-by-case basis."
"The Russian Federation has not informed us that it intends to reduce the total number of personnel allowed in our bilateral Mission," the spokesperson added. "We therefore understand that the United States may request new diplomatic personnel to fill the positions of diplomats who have been expelled."
The White House announced last week it was expelling 60 Russian staffers and their families in response to the recent poisoning of a former double agent and his daughter in the United Kingdom, allegedly at the hands of the Kremlin. Russia was also ordered to close its consulate in Seattle.
Read alsoU.S. State Department on expulsion of its diplomats: No justification for Russian responseThe Trump administration claimed the expelled diplomats are Russian intelligence agents, and insisted their departure would make the U.S. more secure.
More than 20 countries joined the UK in expelling Russian diplomats over the Skripal poisoning case. Russia denies it was behind the poisoning of their ex-spy and his daughter Yulia, calling the accusation "delirium and nonsense."
On Thursday, the Kremlin announced it was retaliating by expelling an equal number of U.S. diplomats and closing the U.S. consulate in St. Petersburg. U.S. personnel have a week to leave Russia, but can also be replaced subject to Russian government issuing new diplomatic visas.