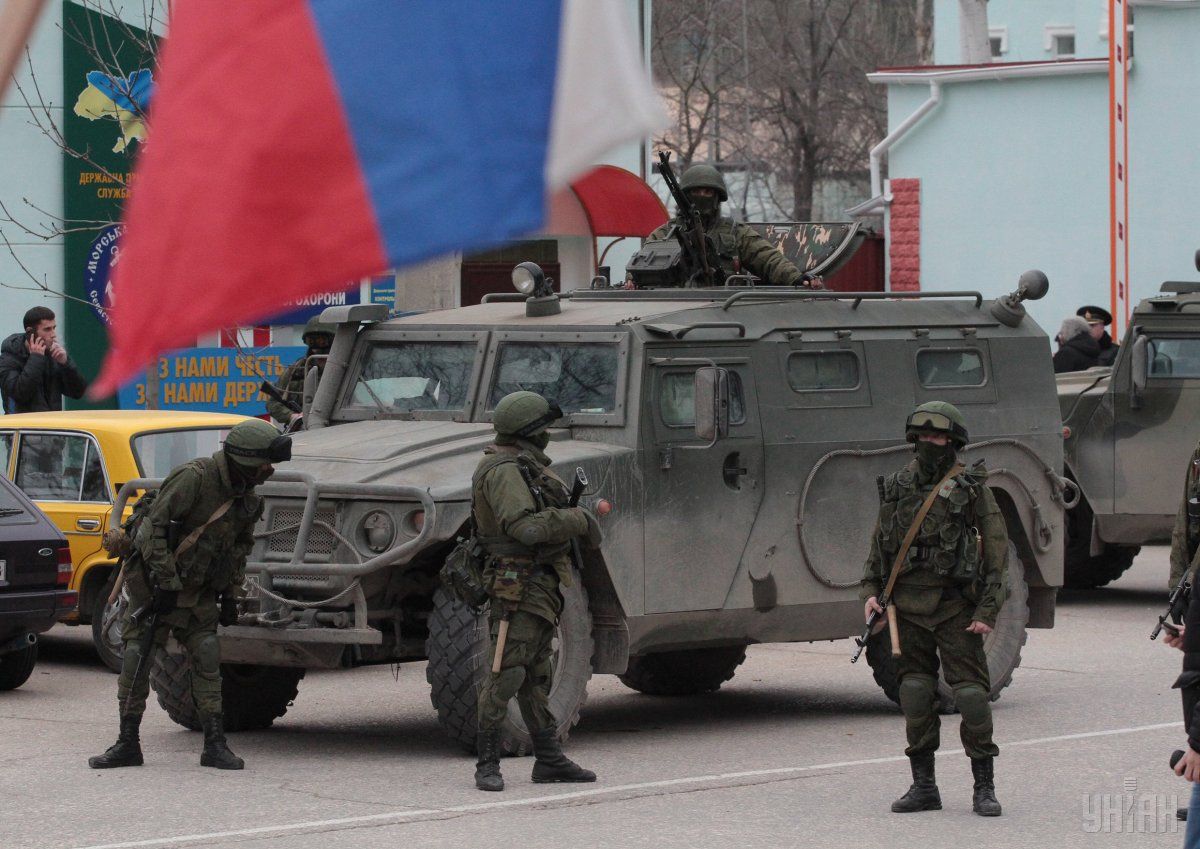 Photo from UNIAN
Russian Defense Minister Sergey Shoigu says Europe is intimidating itself by "a non-existent Russian threat."
"Non-stop strengthening of the U.S. forces in Eastern Europe is a matter of concern. There is a paradoxical situation: NATO is trying to build up and modernize its military infrastructure at Russian borders, while a myth about the growing danger for Europe is being formed in the public opinion. That is, they intimidate themselves by a non-existent Russian threat, and then systematically increase their military potential," Shoigu said at the 7th Moscow Conference on International Security on April 4, as reported by an UNIAN correspondent in Russia.
According to the minister, today a 10,000-strong contingent with all types of offensive weapons has already deployed in the Baltic countries and Poland.
Read alsoRussian ships lurking around vital underwater cables raise international concern"The activity of the U.S. and other NATO fleets in the Black Sea and Baltics is growing. The number of NATO drills that are clearly anti-Russian has increased, too," Shoigu added.
He also said that NATO aviation flights along Russian border have intensified as well. Since January, Russian planes have taken off for interceptions more than 25 times.
Shoigu believes that the danger of provocations and military incidents has increased, while NATO refuses the Russian Defense Ministry's proposal to "start a dialogue."
Read alsoGermany admits Russian hackers infiltrated foreign and defense ministries - DW"In Brussels, they are not ready for a respectful conversation. In turn, Russia is not going to knock on the closed door, and we do not intend to ignore attempts of forceful pressure on us," he said.