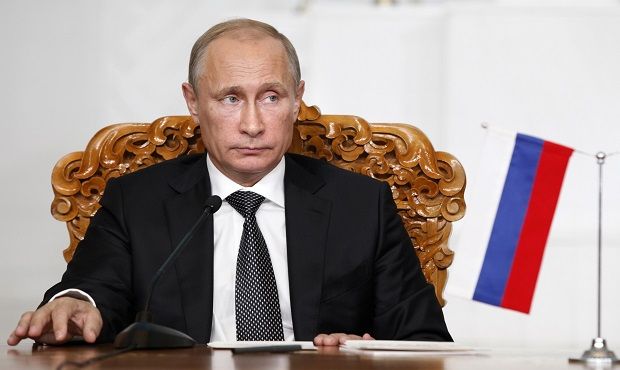 REUTERS
"No bilateral meeting is expected to be held," the source said.
The source said that the issue of Ukraine was not one that would be discussed during the summit.
According to the source, the issues that will dominate the agenda are economic growth, financial rules, trade, banking unions, energy, climate change, and the Ebola virus.
"The economy is yet to recover from the [2008 financial] crisis, but we see the foundations for growth," the source said.
"The G-20 will talk about actions that will accelerate this growth and make it sustainable. We're looking for a strong signal from leaders on this issue."
The European Union will be represented at the summit by European Commission President, Jean-Claude Juncker and President of the European Council Herman Van Rompuy.
Russian President Vladimir Putin is scheduled to meet with Australian Prime Minister Tony Abbott and Dutch Prime Minister Mark Rutte to discuss the crash of Malaysia Airlines MH17 in eastern Ukraine on July 17. Most of the 298 people who died in the crash were Dutch, and 28 Australians died.
The interim report into the crash by Dutch investigators indicated that the plane had been shot down by a powerful anti-aircraft missile, although no definite reason for the crash was given in the report.
Ukraine claims the plane was shot down by a Buk-M anti-aircraft missile system supplied to anti-government insurgents in the east of Ukraine by Russia.
Russia in turn said that the plane was shot down by a Ukrainian Su-25 ground attack aircraft, but evidence from the Dutch crash report and from Russian military experts appears to show that to be false.