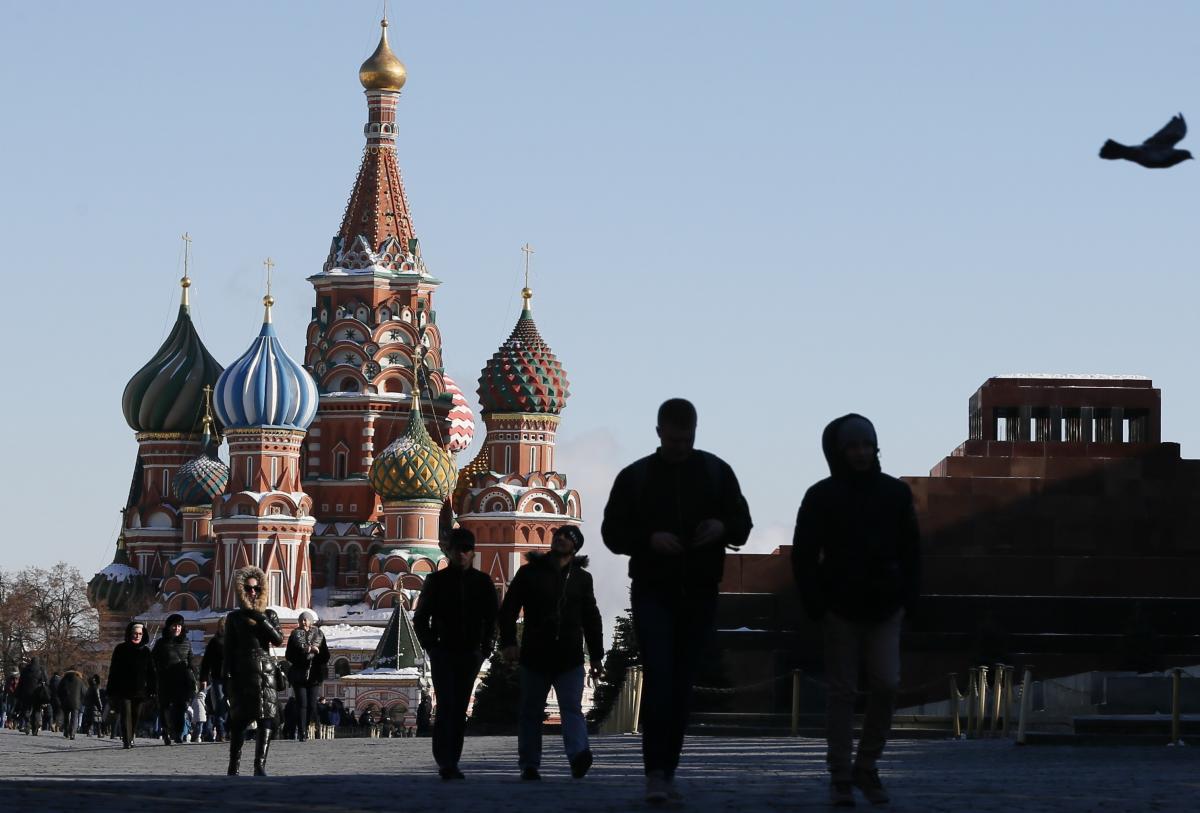 REUTERS
The U.S. Department of the Treasury's Office of Foreign Assets Control (OFAC), in consultation with the Department of State, today designated seven Russian oligarchs and 12 companies they own or control, 17 senior Russian government officials, and a state-owned Russian weapons trading company and its subsidiary, a Russian bank.
"The Russian government operates for the disproportionate benefit of oligarchs and government elites," said Treasury Secretary Steven T. Mnuchin. "The Russian government engages in a range of malign activity around the globe, including continuing to occupy Crimea and instigate violence in eastern Ukraine, supplying the Assad regime with material and weaponry as they bomb their own civilians, attempting to subvert Western democracies, and malicious cyber activities. Russian oligarchs and elites who profit from this corrupt system will no longer be insulated from the consequences of their government's destabilizing activities," U.S. Treasury said in a press release.
"Today's actions are pursuant to authority provided under Executive Order (E.O.) 13661 and E.O. 13662, authorities codified by the Countering America's Adversaries Through Sanctions Act (CAATSA), as well as E.O. 13582. These actions follow the Department of the Treasury's issuance of the CAATSA Section 241 report in late January 2018. In the Section 241 report, Treasury identified senior Russian government officials and oligarchs. Today's action targets a number of the individuals listed in the Section 241 report, including those who benefit from the Putin regime and play a key role in advancing Russia's malign activities," reads the report.
Read alsoU.S. plans to sanction Russian oligarchs this week: media
The list includes such oligarchs as Vladimir Bogdanov, Oleg Deripaska, Suleiman Kerimov, Igor Rotenberg, Kirill Shamalov, Andrei Skoch and Viktor Vekselberg, oligarch-owned companies, such as B-Finance Ltd., Basic Element Limited, EN+ Group, EuroSibEnergo, United Company RUSAL PLC, Russian Machines, GAZ Group, Agroholding Kuban, Gazprom Burenie, NPV Engineering Open Joint Stock Company, Ladoga Menedzhment and Renova Group. Furthermore, as well as Russian state-owned firms, such as Rosoboroneksport and the Russian Financial Corporation Bank (RFC Bank).
Moreover, the U.S. Treasury designated several Russian government officials, including Minister of Internal Affairs and General Police of the Russian Federation Vladimir Kolokoltsev, Director of the Federal Service of National Guard Troops and Commander of the National Guard Troops of the Russian Federation Viktor Zolotov, Head of Roskomnadzor Alexander Zharov, President, Chairman of the Management Board, and Member of the Supervisory Council of state-owned VTB Bank Andrey Kostin, Governor of the Tula region of Russia Alexey Dyumin, and others.