EP president: changing European borders by force is unacceptable
14:36, 10 November 2014
World
President of the European Parliament Martin Schulz has said that changing the borders of European countries by force is unacceptable, and there will only be a political solution to the crisis in Ukraine's conflict-torn Donbas region.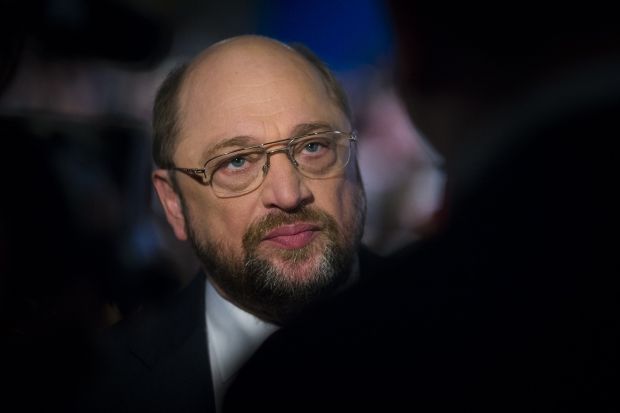 REUTERS
The statement by Schulz, who was speaking in Berlin on the occasion of the 25th anniversary of the fall of the Berlin Wall, was reported by Ukrainian newspaper Zerkalo Nedeli with reference to German broadcaster Deutsche Welle
Speaking about the conflict in Ukraine, Schultz expressed concern that Europe was again witnessing a forced change in state borders. Such actions were, he said, absolutely unacceptable.
"Whether we like it or not, Russia is a key strong power, [and] a permanent member of the UN Security Council, so it would be advisable to state our commitment to the territorial integrity of Ukraine, while still keeping communication channels with Russia open," Schultz said.
If you see a spelling error on our site, select it and press Ctrl+Enter