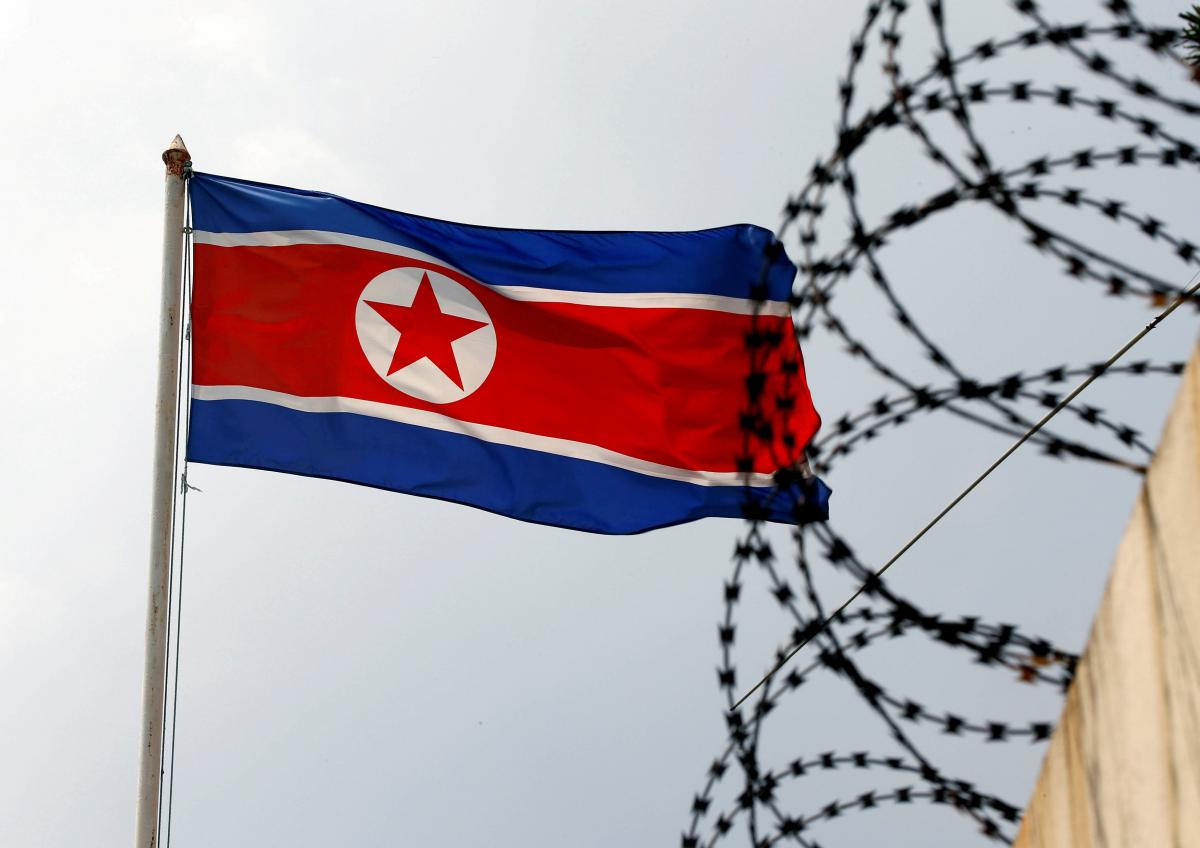 REUTERS
The United States and North Korea have been holding secret, direct talks to prepare for a summit between President Donald Trump and North Korea leader Kim Jong Un, a sign that planning for the highly anticipated meeting is progressing, several administration officials familiar with the discussions said.
Read alsoChina says North Korea pledges denuclearization during friendly visit – mediaCentral Intelligence Agency Director Mike Pompeo and a team at the CIA have been working through intelligence back-channels to make preparations for the summit, the officials said. American and North Korean intelligence officials have spoken several times and have even met in a third country, with a focus on nailing down a location for the talks, CNN reported.
Although the North Korean regime has not publicly declared its invitation by Kim Jong Un to meet with Trump, which was conveyed last month by a South Korean envoy, several officials say North Korea has since acknowledged Trump's acceptance, and Pyongyang has reaffirmed Kim is willing to discuss the denuclearization of the Korean peninsula.
The North Koreans are pushing to have the meeting in their capital, Pyongyang, the sources said, although it is unclear whether the White House would be willing to hold the talks there. The Mongolian capital Ulaanbaatar has also been raised as a possible location.
The talks between intelligence officials are laying the groundwork for a meeting between Pompeo and his North Korea counterpart, the head of the Reconnaissance General Bureau, in advance of the leaders' summit. Once a location is agreed upon the officials said that the date will be set and the agenda discussed in greater detail.
As recently as this weekend, Trump told associates he was looking forward to the summit, which he agreed to on the spot when presented the invitation from Kim. The timeline, however, remains unknown. Officials said the current target is late May or even June.