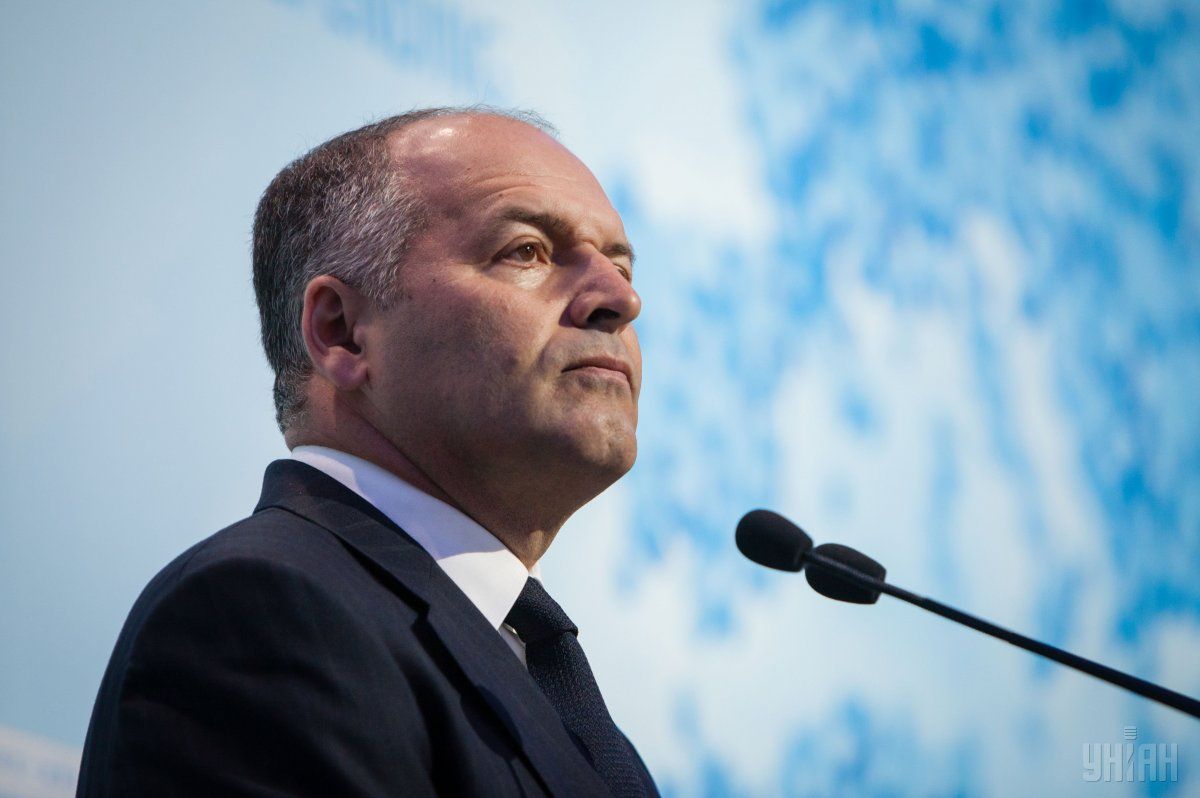 Photo from UNIAN
The special counsel is investigating a payment made to President Trump's foundation by a Ukrainian steel magnate for a talk during the campaign, according to three people briefed on the matter, as part of a broader examination of streams of foreign money to Mr. Trump and his associates in the years leading up to the election.
Read alsoThe Guardian: Former Trump aide approved 'black ops' to help Ukraine president Yanukovych
Investigators subpoenaed the Trump Organization this year for an array of records about business with foreign nationals. In response, the company handed over documents about a $150,000 donation that the Ukrainian billionaire, Viktor Pinchuk, made in September 2015 to the Donald J. Trump Foundation in exchange for a 20-minute appearance by Mr. Trump that month through a video link to a conference in Kyiv, The New York Times reported.
Michael D. Cohen, the president's personal lawyer whose office and hotel room were raided on Monday in an apparently unrelated case, solicited the donation. The contribution from Mr. Pinchuk, who has sought closer ties for Ukraine to the West, was the largest the foundation received in 2015 from anyone besides Mr. Trump himself.
The payment from Mr. Pinchuk "is curious because it comes during a campaign and is from a foreigner and looks like an effort to buy influence," said Marcus S. Owens, a former head of the Internal Revenue Service division that oversees tax-exempt organizations. He called the donation "an unusual amount of money for such a short speech."