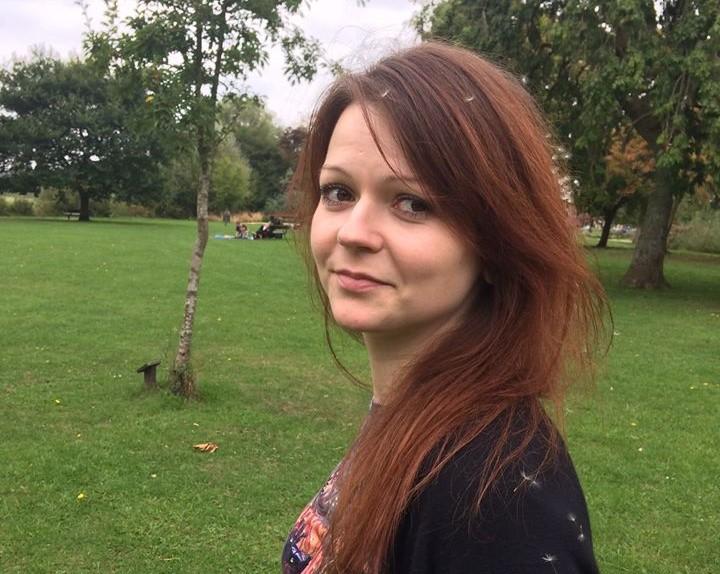 facebook.com/julia.skripal
Yulia Skripal, the poisoned daughter of Russian ex-spy Sergei, has been discharged from hospital.
The 33-year-old was discharged from Salisbury District Hospital on Monday and taken to a secure location, the BBC reported.
Her 66-year-old father remains in hospital but his condition is "improving rapidly."
Read alsoNerve agent attack: Hopes raised Skripals could assist police investigation – Sky News
The pair were taken to hospital on March 4 after being exposed to the toxic nerve agent Novichok.
The UK government says Russia was behind the poisoning, but Moscow has denied any involvement and accused the British of inventing a "fake story."
Prime Minister Theresa May said Russia was "culpable" for the poisoning.
Samples of the nerve agent have been tested by the Defence Chemical Biological Radiological and Nuclear Centre at Porton Down in Wiltshire, in an attempt to verify its source.
Its head said the precise source of the nerve agent had not been verified, but it was likely to have been deployed by a "state actor."