Algerian military plane crashes with at least 100 on board, 'no survivors' – media
12:05, 11 April 2018
World
Updated
A military source said there were no survivors.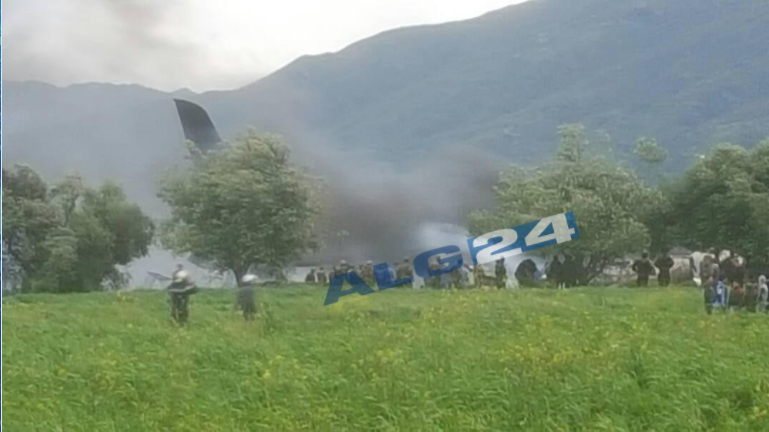 alg24.net
An Algerian military plane crashed on Wednesday with around 105 people, mostly military personnel, on board.
A military source told Al Arabiya News Channel that there were no survivors.
The crash reportedly occurred in Boufarik, a town in Blida Province, approximately 30 km from the capital Algiers.
alg24.net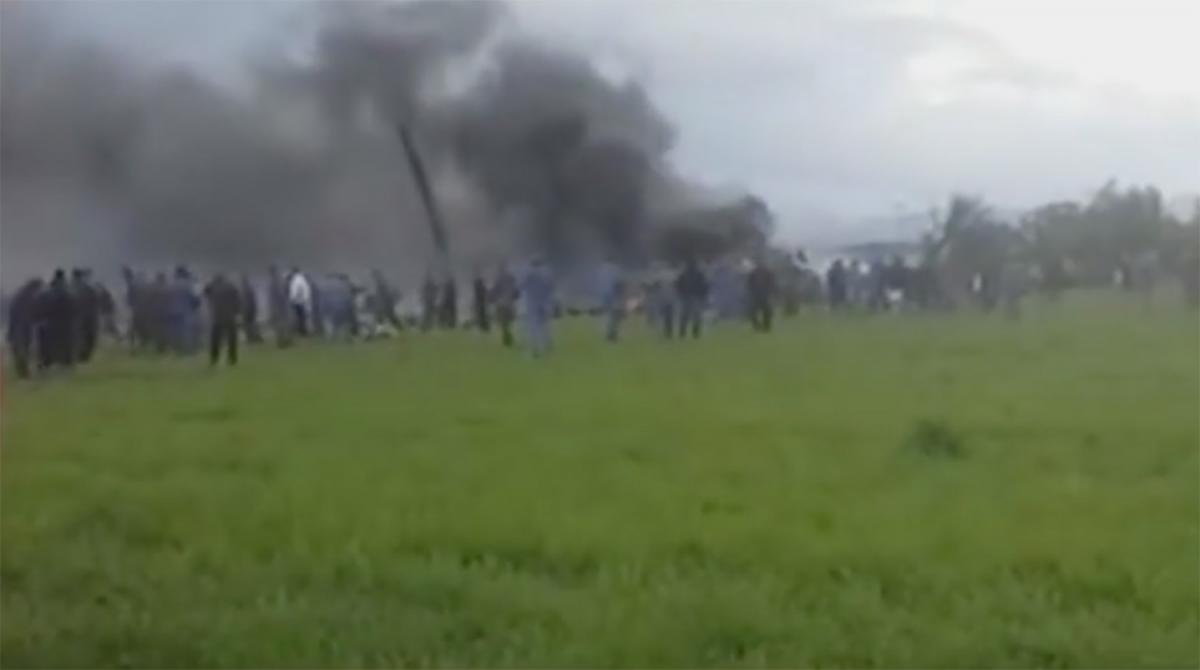 If you see a spelling error on our site, select it and press Ctrl+Enter