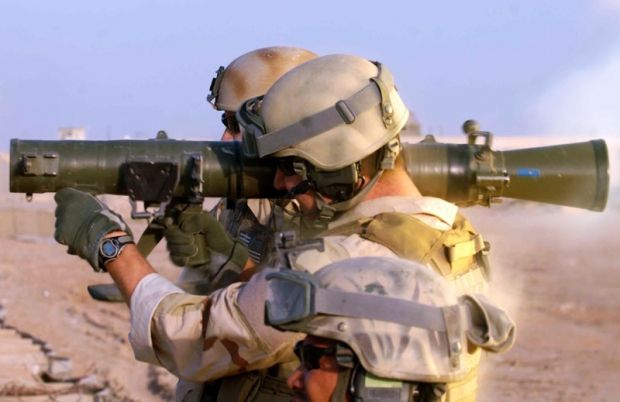 Latvia is to spend EUR 4 million on new anti-tank weapons / Photo from www.militaryfactory.com
The Latvian government adopted the relevant decision in closed session on Monday.
"The purchase of weapons and military equipment will significantly enhance the combat readiness of the Latvian voluntary armed organization Zemmesardze," Latvian Defense Minister Raimonds Vējonis said, according to the news Web site Delfi.
"This equipment will replace old technical units from several decades ago that we use at the moment," Vējonis added.
Latvia plans to buy from Norway 800 antitank weapons, 50 Scania trucks and 50 cross-country Mercedes Benz vehicles equipped with light weapons.
Vējonis and the British Secretary of State for Defense Michael Fallon earlier signed an agreement for the purchase by Latvia of tracked armored vehicles. According to the agreement, Latvia will acquire 123 tracked armored vehicles from the UK, at a cost of EUR 48.1 million.