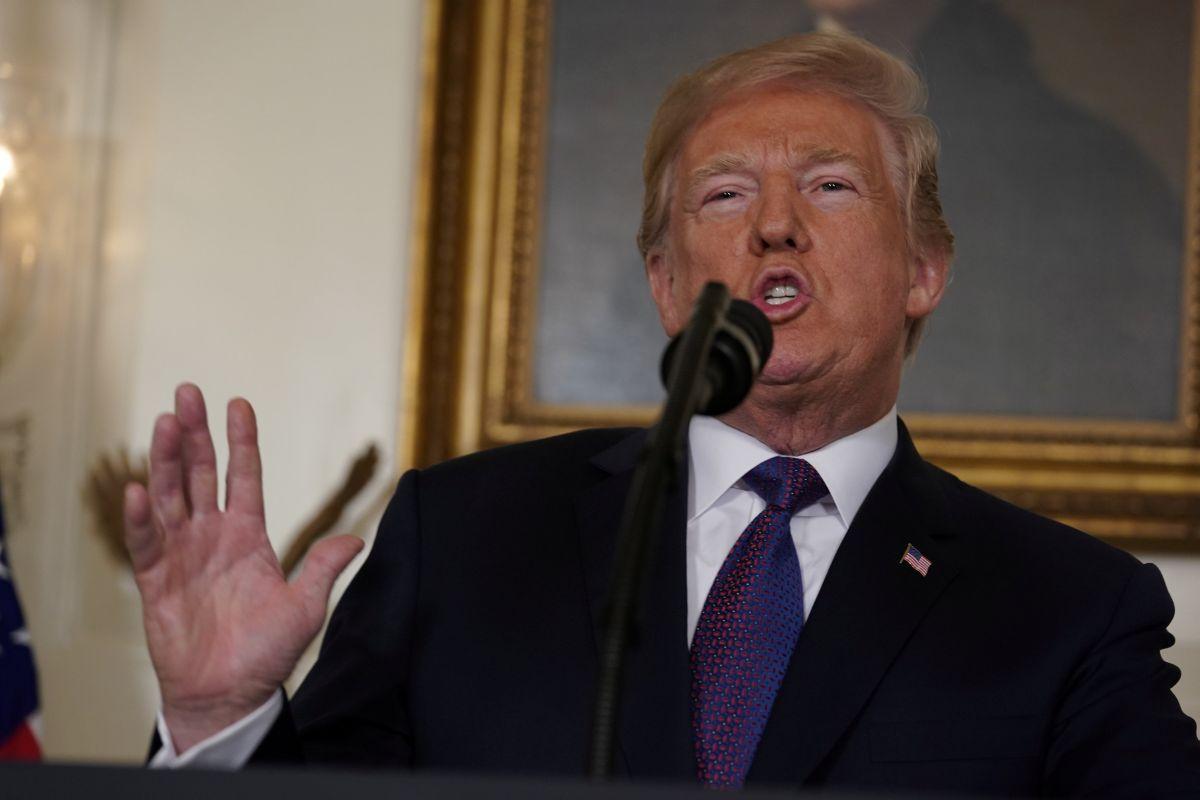 REUTERS
U.S., British and French forces pounded Syria with air strikes early on Saturday in response to a poison gas attack that killed dozens of people last week, in the biggest intervention by Western powers against Syrian President Bashar al-Assad.
Read alsoU.S. officials: Blood samples show nerve agent, chlorine in Syria gas attack – media
U.S. President Donald Trump announced the military action from the White House. As he spoke, explosions rocked Damascus, Reuters reported.
British Prime Minister Theresa May and French President Emmanuel Macron said their forces had joined in the attack.
With more than 100 missiles fired from ships and manned aircraft, the allies struck three of Syria's main chemical weapons facilities, U.S. Defense Secretary Jim Mattis and Joint Chiefs of Staff Chairman General Joseph Dunford said.
Mattis called the strikes a "one time shot," but Trump raised the prospect of further strikes if Assad's government again uses chemical weapons.
"We are prepared to sustain this response until the Syrian regime stops its use of prohibited chemical agents," the U.S. president said in a televised address.
The Syrian conflict pits a complex myriad of parties against each other with Russia and Iran giving Assad military and political help while fractured opposition forces have had varying levels of support at different times from the West, Arab states and Turkey.
The strikes risked raising tension in an already combustible region but appeared designed not to trigger a military response from Russia and Iran.