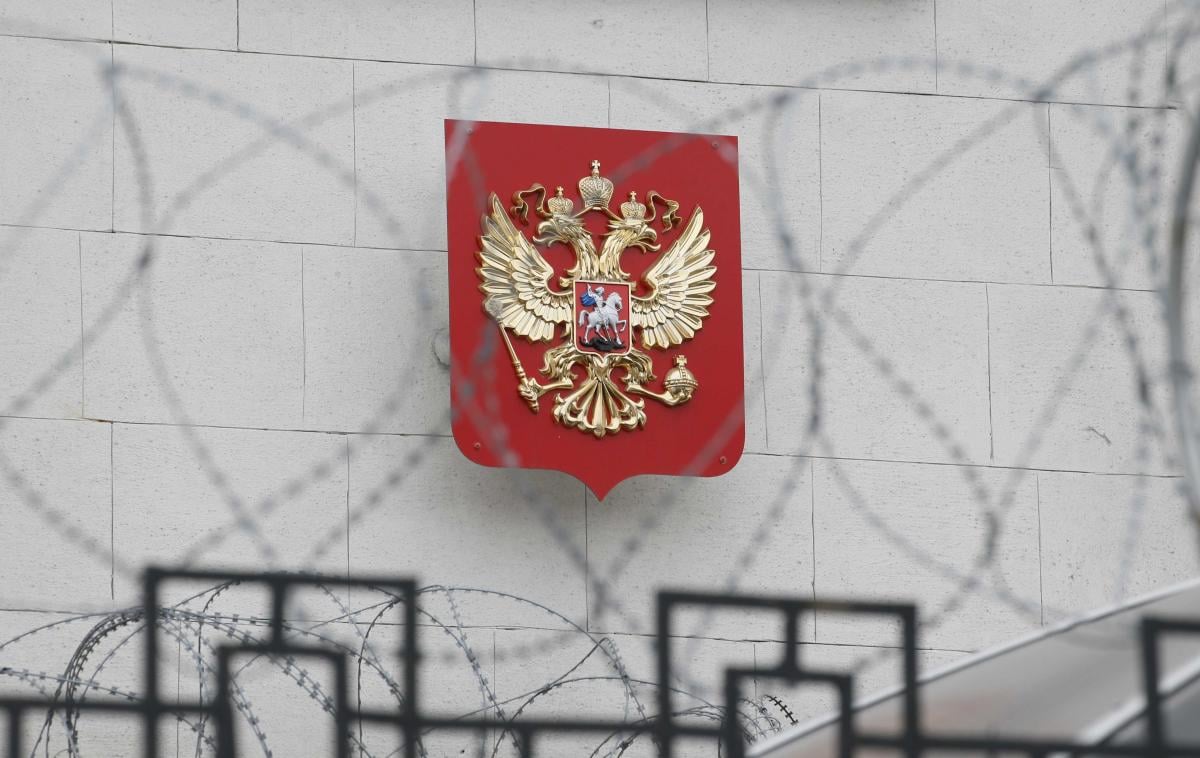 REUTERS
The United States has warned the Russian authorities that new sanctions are in the pipeline for the support of the regime of Syrian president Bashar al-Assad.
United States Ambassador to Russia Jon Huntsman sent a respective letter to Russia's Ministry of Foreign Affairs, the Russian daily newspaper Kommersant reported.
Read alsoCNN: Satellite images show craters at alleged Syrian chemical weapons facilities
"This time it is just 'for the support' of Syrian President Bashar Assad. U.S. President Donald Trump has repeatedly named Bashar Assad 'an animal,' guilty of organizing chemical attacks on his own population," the newspaper said.
In this regard, it said that the first part of the letter "refers to the motives behind the military operation carried out by the Americans and their allies against Syria."
"The United States thinks the Syrian authorities are guilty of using chemical weapons against their own population, and the international community is obliged to take steps to stop Bashar Assad," the newspaper said.
"In the second part of his letter, Jon Huntsman notifies Moscow that Washington intends to roll out new sanctions against it 'for the support of the Syrian regime,'" the newspaper added.
France, the United States and United Kingdom launched joint military action on April 13, firing 105 missiles at the three sites in Syria. The operation was a response to the possible use of chemical weapons in Douma, eastern Ghouta in Syria, resulting into the death of 70 – 100 people on April 7.