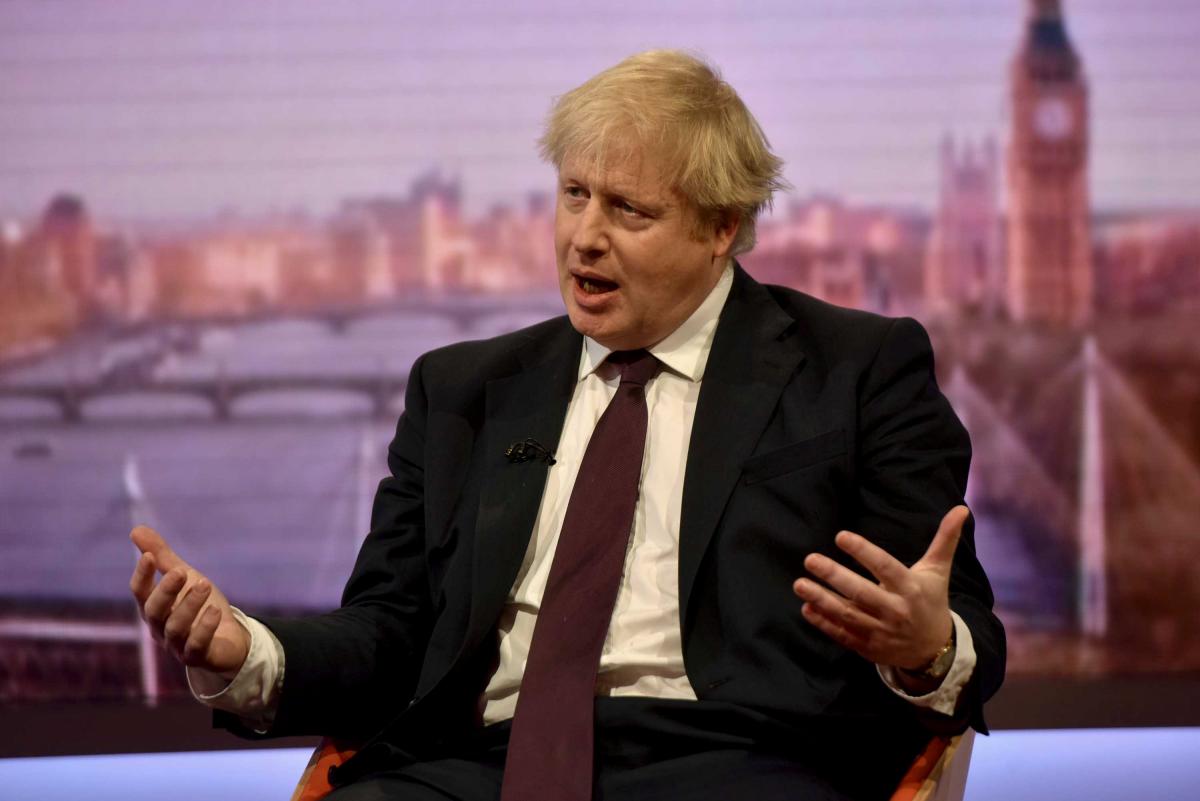 REUTERS
Boris Johnson has warned that the UK must take "every possible precaution" to protect itself from Russian retaliation following the coalition air strikes on Syria.
The Foreign Secretary said Moscow had a track record of launching cyberattacks on infrastructure and interfering in the democratic processes of other countries.
His comments come amid concern that Russia may start a clandestine campaign of retribution, following the strikes by the U.S., UK and France on targets of the Moscow-backed Syrian regime.
Johnson also revealed that contact between himself and Russian foreign minister Sergei Lavrov had gone cold amid the military operation, in which the Western coalition partners fired more than 100 missiles at facilities around Damascus.
Read alsoCNN: Nikki Haley says more sanctions against Russia coming MondayThe Cabinet minister said the operation would not make a material difference to the Syrian civil war and he could not say it would definitely stop the Assad regime from using chemical weapons again, but he argued that the strikes had sent a strong message that their use would not be tolerated.
Johnson spoke to the BBC as reports suggested British intelligence chiefs feared that Russia could retaliate with a "dirty war," using cyberattacks and even seeking to smear figures in the British political establishment.
Asked about the possibility of "revenge attacks" that could target electrical or NHS systems, he said: "You have to take every possible precaution, and when you look at what Russia has done, not just in this country, in Salisbury, attacks on TV stations, on the democratic processes, on critical national infrastructure – of course we have to be very, very cautious indeed.
Read alsoStoltenberg: All NATO allies fully support joint military action in Syria"But I want to stress, we in the UK do not seek an escalation, absolutely not."
News stories on Sunday suggested that since the Salisbury chemical weapons incident, which left ex-spy Sergei Skripal and his daughter poisoned by the novichok nerve agent, Theresa May had received intelligence that the Russian government could hit members of the UK establishment with "kompromat."
Intelligence officers at GCHQ and the Ministry of Defence are said to be on stand-by to retaliate to any cyber warfare "proportionately."