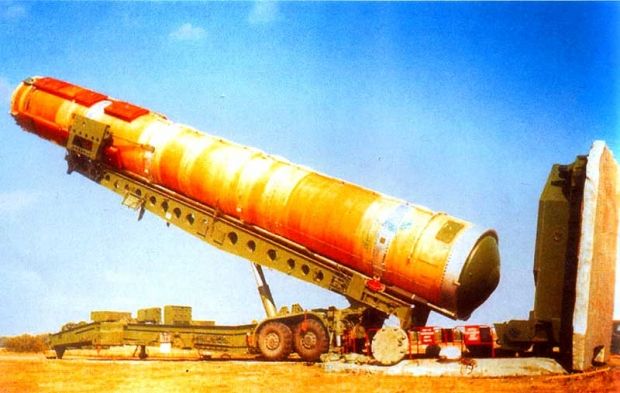 NATO general says Russia now has nuclear-capable missiles stationed in Ukraine's Crimean peninsula / Photo from TSN news program
In an interview with Radio Liberty, Breedlove said that Russia was deploying missiles capable of carrying nuclear warheads in the Ukrainian territory of Crimea.
He said NATO cannot confirm there are nuclear warheads in this region, but the delivery systems for such weapons are already there.
He said he was concerned at this, as well as the fact that the ceasefire in the east of Ukraine is observed only on paper, while in reality the violence in the region is growing daily. He said that NATO has evidence that military equipment continues being transported by Russia to eastern Ukraine.
Breedlove said it was necessary to make the parties involved in the conflict in the eastern Ukraine to adhere to the standards adopted in Western civilization, which is respect of state borders and the sovereignty of neighbouring countries.