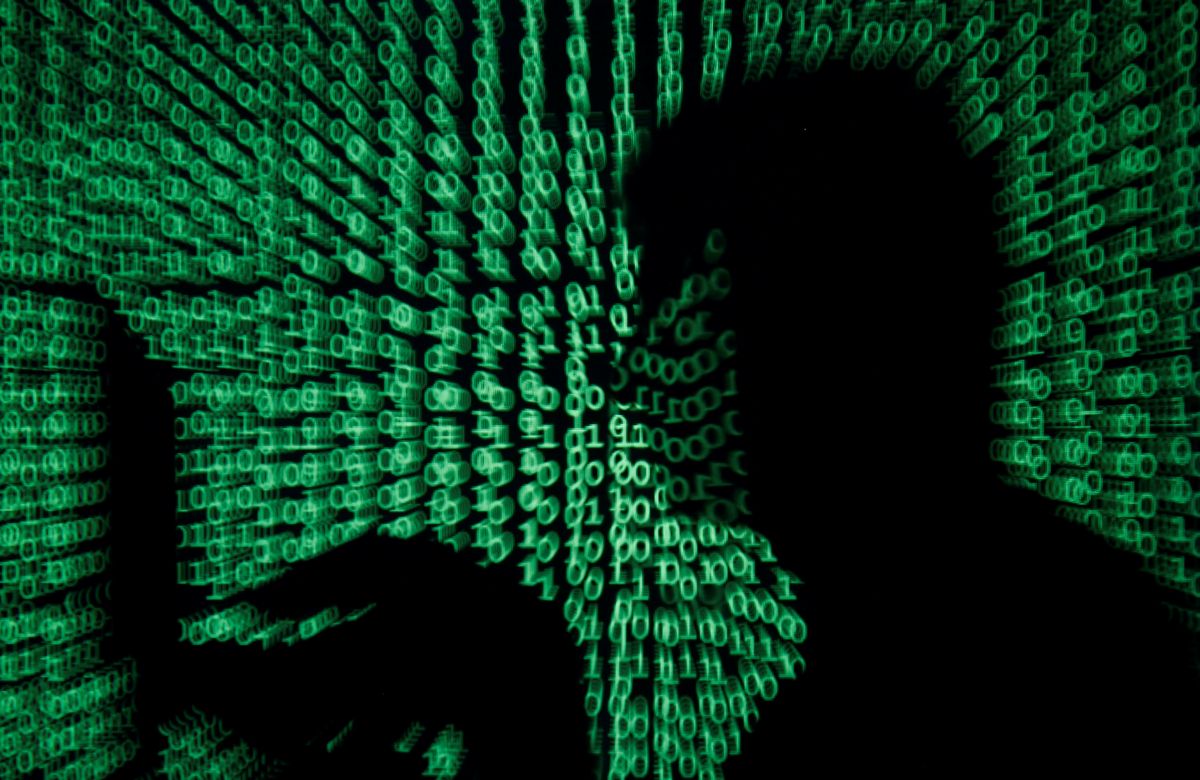 REUTERS
Speaking at an information security conference in Germany's Garmisch-Partenkirchen, organized by the Russian Government, special representative of the Russian president, Andrei Krutskikh, said Russia "will not forgive" external cyberattacks.
"What do we expect? Do we all want to die? Don't we want to have a drink tonight here, in Garmisch?" he said, according to Europeiska Pravda.
Read alsoRussia says it will respond firmly to new U.S. sanctions – media"So I want to take this chance to reassure everyone that Russia has changed. We are not afraid of anyone, and we are not saying this out of arrogance. However, we will not forgive a single cyberattack," said Krutskikh.
The envoy assured that Russia would not limit itself to verbal answers.
"Therefore, if you wish, your little pug in Europe may bark on Russian cyber-elephant – we won't react to that verbally and neither will we comment on every attack," Krutskikh said.