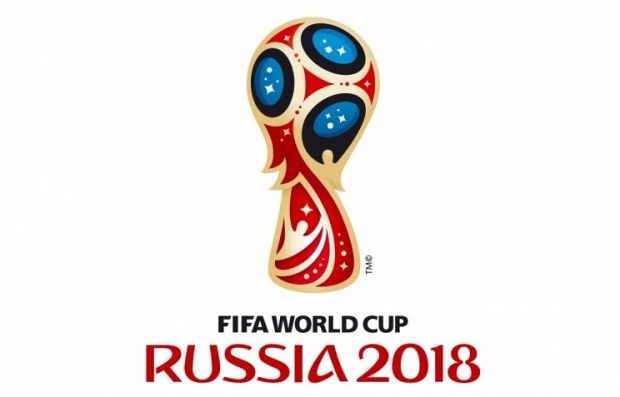 Image from fifa.com
Dozens of members of the European Parliament have signed a letter calling on EU governments to boycott the soccer World Cup tournament in Russia this summer, citing President Vladimir Putin's "mockery" of European values.
Forty-six lawmakers have so far signed the letter seen by RFE/RL on April 17.
The letter, which is set to be sent to the governments of all 28 EU member states on April 18, reads that the poisoning of a former Russian spy in Britain last month "was just the latest chapter in Vladimir Putin's mockery of our European values."
Read alsoISIS threatens to attack World Cup in Russia – media
Britain blames Russia for the poisoning of Sergei Skripal and his daughter, Yulia, with a nerve agent – a charge that Moscow fiercely denies.
The letter also cites "indiscriminate bombings of schools, hospitals, and civilian areas in Syria; the violent military invasion in Ukraine; systematic hacking; disinformation campaigns; election meddling; trying to destabilize our societies and to weaken and divide the EU."
"All this doesn't make for a good World Cup host," it adds.
"While we agree that sport can help build metaphorical bridges, as long as Putin is blowing up real ones in Syria, we cannot pretend this World Cup is just like any other major sporting event," the letter also reads.
The governments of Iceland and Britain have already announced that no government or state representatives from their countries will attend the soccer tournament that kicks off on June 14.
EU sources that could not speak on the record have told RFE/RL that a coordinated diplomatic boycott of the World Cup could be announced in the coming weeks.
The letter urges the EU governments to go ahead with the decision, saying, "Three days after the 2014 Winter Olympics in Sochi, Putin invaded Ukraine, and the world watched in dismay. This time, we can make things right by not cheering at his grave violations of human rights at the 2018 World Cup."