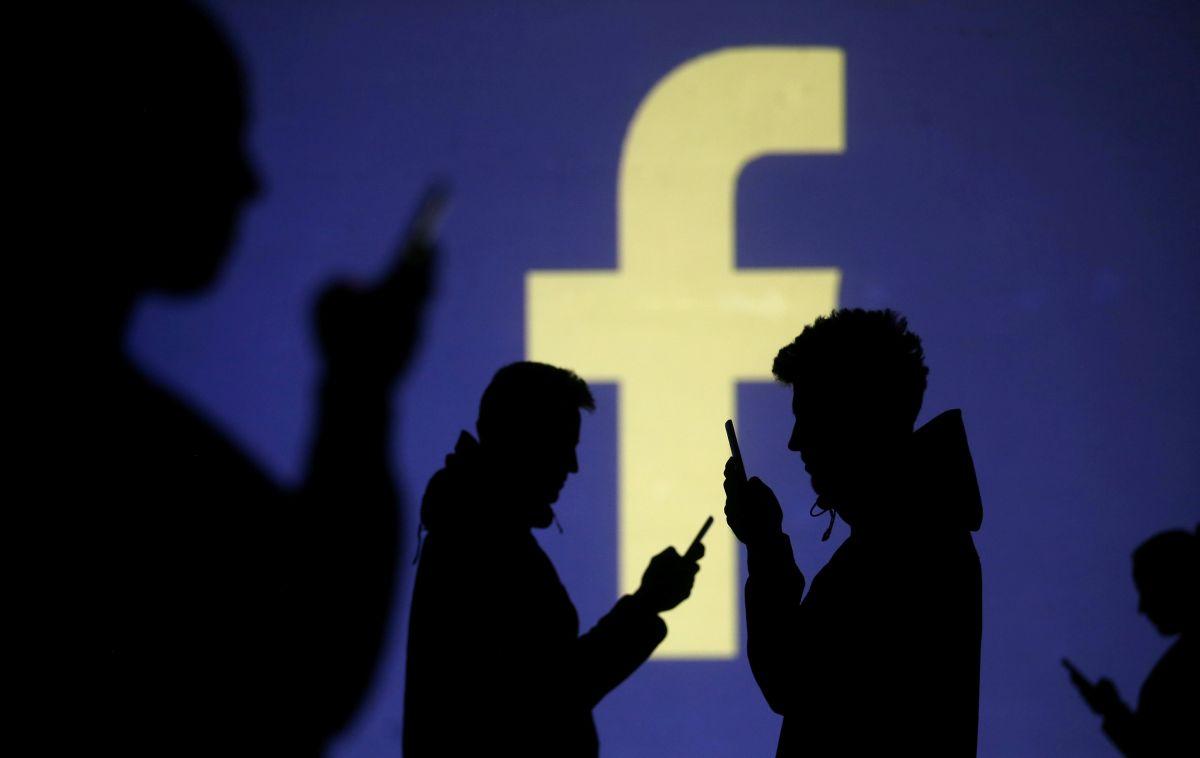 REUTERS
Russia's communications watchdog Roscomnadzor might consider blocking Facebook if the social network fails to locate the Russian citizens' database within Russia and comply with Russian laws.
"Before the end of 2018, we will have checked the company. There are several things that must be implemented: locating a database of Russian citizens within Russia, removing all illegal content (and they are well behind schedule on that) and complying with other laws," Roscomnadzor chief Alexander Zharov told the Izvestia newspaper.
Read alsoRussia blocks 1.8 million Amazon, Google IPsThe official added that, if the company fails to fulfill requirements or to report its intention to comply with them, the issue of blocking the social network will arise.
In February, Zharov held a meeting with Facebook representatives in Moscow to discuss the company's compliance with norms and requirements of the Russian legislation. He notified the company about a comprehensive inspection in the second half of 2018.
As UNIAN reported earlier, Russia has banned on its territory the use of a popular messenger Telegram following its management's refusal to provide security services with encryption keys.