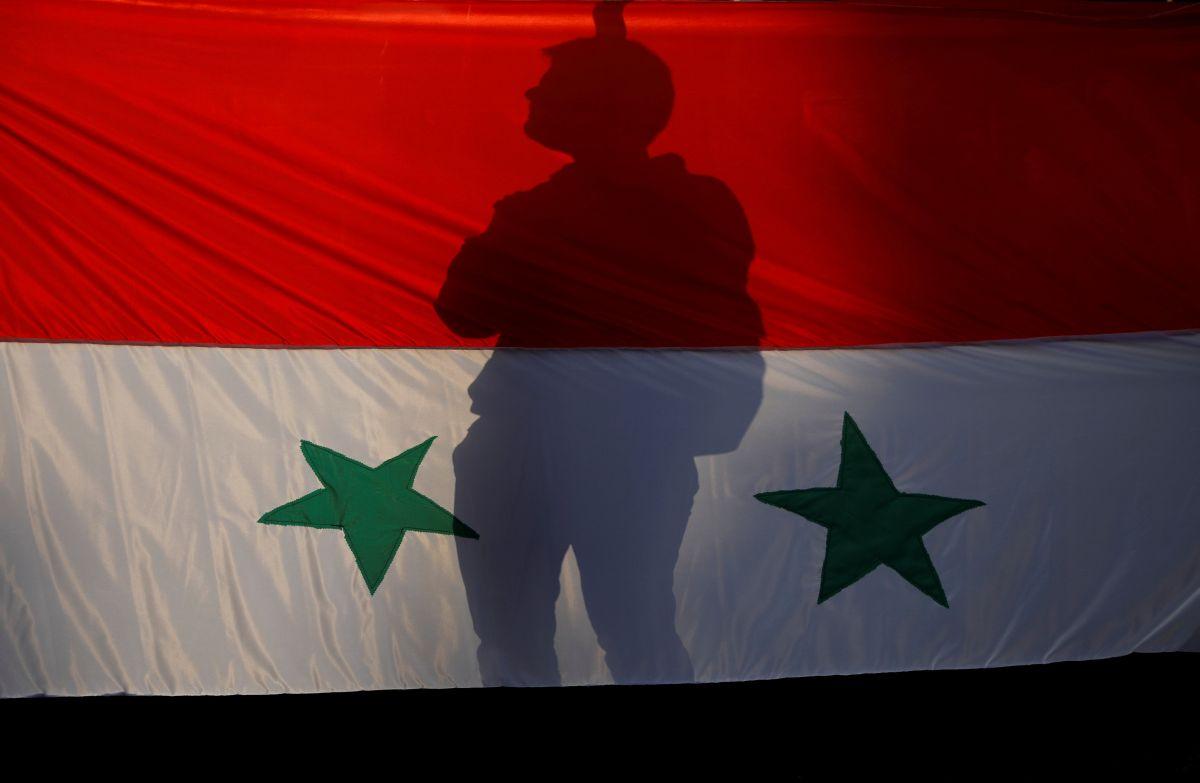 REUTERS
U.S. Assistant Secretary Wess Mitchell says that Russian mercenaries in Syria have attempted to attack U.S. forces but failed.
"Worse, [Russia's] reckless intervention in Syria and support for the Assad regime has raised the risk of confrontation with the West. The failed attack on U.S. forces by Russian mercenaries recently in Syria was one sobering example of this behavior; Moscow's aggressive rhetoric in the period leading up to and after the recent U.S.-led strikes is another," Mitchell said in a written testimony before the U.S. House Foreign Affairs Committee Hearing on "U.S. Policy Toward a Turbulent Middle East" on April 18, 2018.
Read alsoRussian journalist who wrote about Wagner mercenaries dies under suspicious circumstances
In his words, the United States tries to avoid the escalation.
"America has done its part to avoid these escalatory spirals. We have brokered and maintain de-confliction channels to avoid collisions in an increasingly congested and complex battlespace. Communication between the Coalition and the Russians ensures the safety of our collective aircrews and assets. These efforts help minimize the risk of miscalculation, misunderstanding, or accidental engagement," he said.
"We do not seek a confrontation. But our forces will not hesitate to use necessary and proportionate force to defend themselves," he said.
In his words, the only viable path to a safe and secure Syria is through a political transition. This solution can only be achieved through a UN-led Geneva process to fully implement UNSCR 2254, he said.
"We are pushing Russia to be a constructive participant in this process and to bring Assad to the negotiating table," he said. "So far, Russia has ignored these calls and instead been a spoiler to Geneva."
As was reported, U.S. Defense Secretary Jim Mattis on March 27, 2018, said the U.S. had seen operations from Russian-affiliated forces in eastern Syria scaled back after U.S. fighter jets had fired on hundreds of alleged Russian mercenaries who fought with U.S.-backed forces in early February.