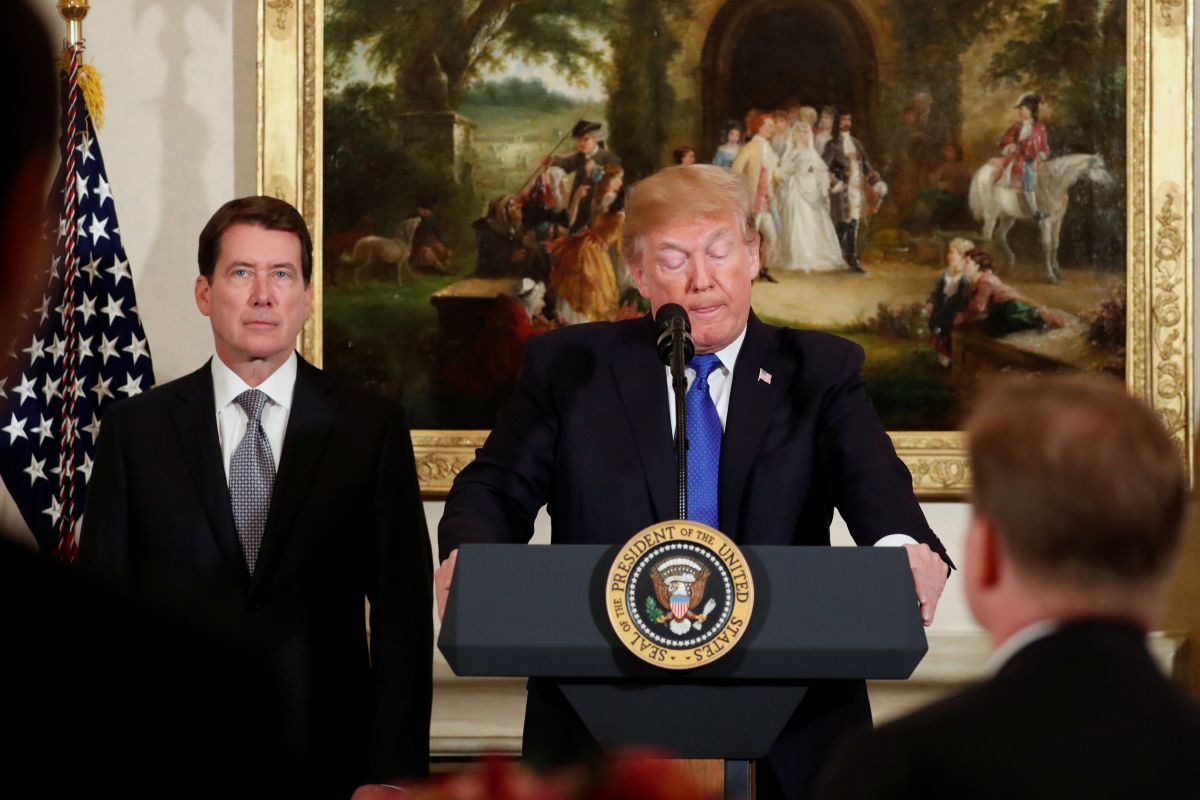 REUTERS
U.S. President Donald Trump has claimed no-one has been tougher on Moscow than himself following alleged severe "clashes" between U.S. and Russian troops in Syria, as he vowed to implement more sanctions against Putin's regime if necessary in signs of growing tensions between the two nations.
Speaking at the end of a joint press conference with Japanese Prime Minister Shinzo Abe in Florida on Wednesday, President Trump underlined his "toughness" in dealing with the growing threat from Russia, according to The Express.
Donald Trump said: "There has been nobody tougher on Russia than President Donald Trump.
"With the media, no matter what I did, it is never tough enough, because that is their narrative.
"But Russia will tell you there has been nobody tougher than Donald Trump … We will do sanctions as soon as they very much deserve it."
Read alsoUkrainian military expert says Russia may take revenge for its private mercenaries killed in SyriaThe U.S. leader made reference to alleged claims U.S. and Russian troops were involved in direct clashes in Syria, saying: "The other night, we had a strike in Syria which was absolute precision.
We had a very, very severe... fight in Syria recently, a month ago, with our troops and Russian troops.
"It is very sad but many people died in that fight. There has been nobody tougher than me."
The President also denied claims the Russian military successfully shot down missiles from the recent U.S.-led airstrike in Syria following the alleged chemical attack in Douma.
He said: "The unmatched skill of the United States military and our great partners and allies was demonstrated to the entire world.