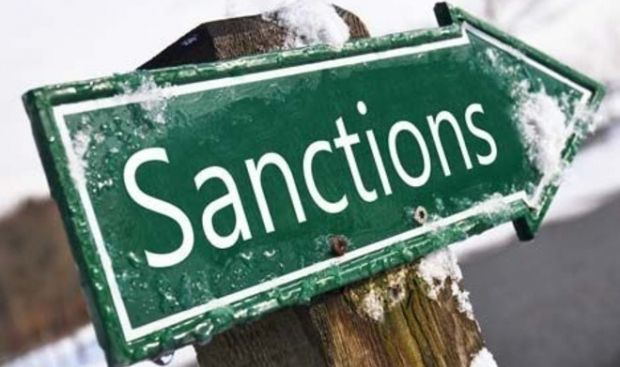 The new Swiss sanctions against Russia complement those of the EU / Photo from obozrevatel.com
As explained in the report, the new measures seek to eliminate ways of bypassing the international sanctions previously imposed by the European Union, of which Switzerland is not a member.
The new measures are in line with the latest wave of EU sanctions introduced in September. They limit lending to five Russian banks and six companies, and add to the sanctions list another 24 company names and names of individuals with whom it is not permitted to enter into new agreements. The list of restrictions on military and dual-use goods was also expanded to cover another nine Russian companies.
The Swiss Federal Council continues to follow closely the situation in Ukraine and reserves the right to take further measures, depending on the situation, the statement reads.